Choosing an engagement ring to suit your hand is no easy feat, that's why we've narrowed it down for you with our simple guide according to your hand shape. It's best to know what type, shape and size ring will look best on your hands because one size does certainly does not fit all!
Short Fingers
If your fingers are a little on the shorter side, you will want an engagement ring that will make them appear longer and leaner. A pear, oval or marquise cut are all elongated and give the illusion of length, making the perfect fit for your hand shape.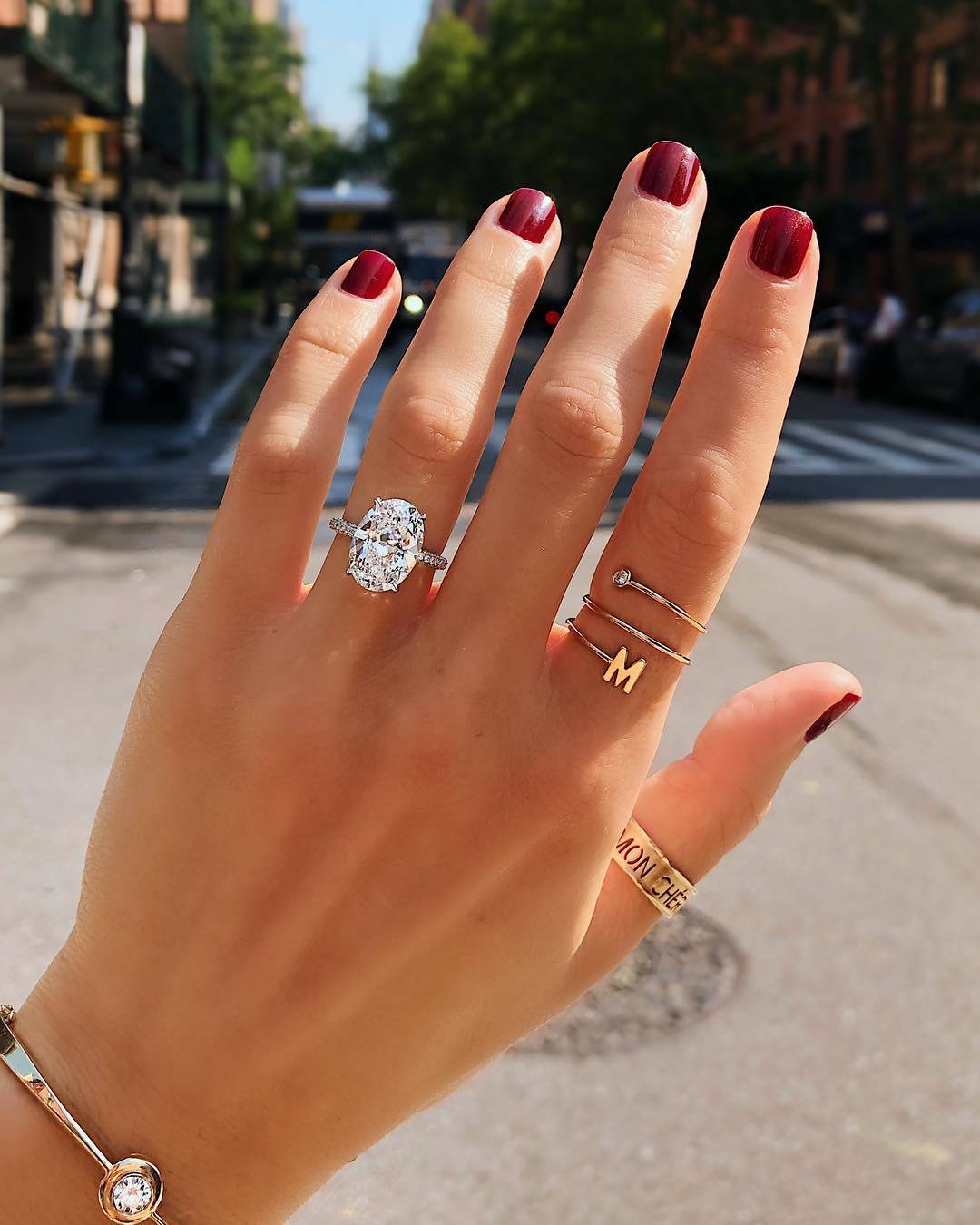 Wide Fingers
In this case, the bigger the engagement ring, the better! A small ring or thin band can accentuate the width of the finger. You don't necessarily have to have a generous budget to work with, a clustered ring like a halo or a geometric design is a cost-effective solution that has a similar effect to a large rock.
Long Fingers
Long fingers equal endless choices, and in this case, you can really opt for something bold and creative. Princess or cushion-cut diamonds will fill your hand out best and creating something unique such as a tension style setting will really make your engagement ring stand out.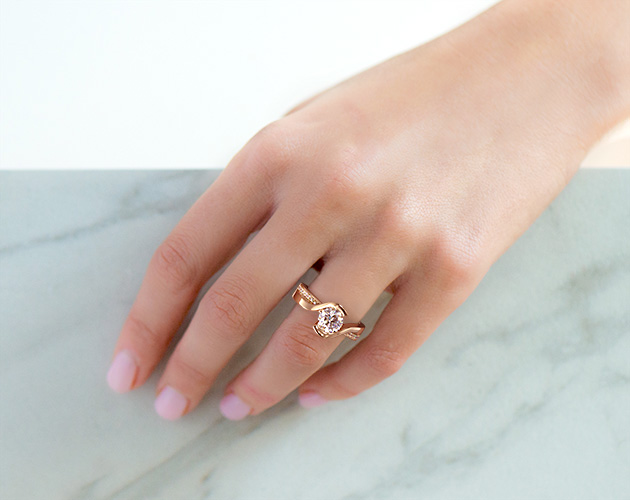 Small Hands
The goods with small hands is smaller diamonds look proportionally better than a huge rock which may come across as overbearing! It's all about striking the right balance we say. Some great options for smaller hands include a high-quality simple solitaire design or delicate bands with round, brilliant-cut diamonds.
Large Hands
If you have large hands, think bigger and bolder styles. Halo settings can help to accentuate the size of the diamond, while vintage, cluster and split-shank settings provide a pronounced look that looks stunning with large hands.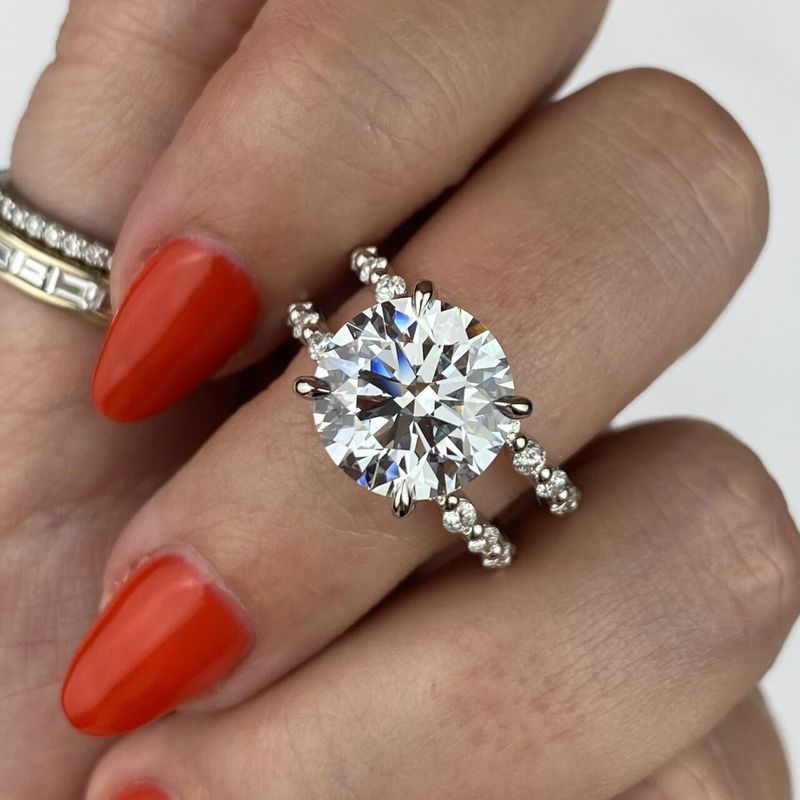 Feature Image: Ring Concierge