Despite the fact that we all know reality tv shows are an insanely distorted version of actual reality, we still manage to be completely mortified when the truth comes out, and boy has the truth come out.
Married At First Sight participant, Lauen Huntriss has spoken out in an appearance on Kyle and Jackie O's radio show and she's spilt the beans on everything that goes down behind the cameras.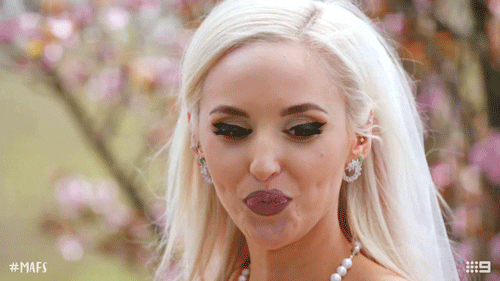 In respect to her relationship with Matthew Bennett, Lauren revealed the truth behind her 'lesbian' status confirming that the producers had quite literally put words in her mouth.
She revealed that after a very bad experience with a man, she had started dating women for a period of time, BUT using the label 'lesbian' was never something she intended, or in fact, ever identified herself as. Behind the scenes, the producers asked Lauren to reenact the scene, but by using the word lesbian.
"They will literally say to you, 'we'll keep you here all day until you say what we want you to say.'"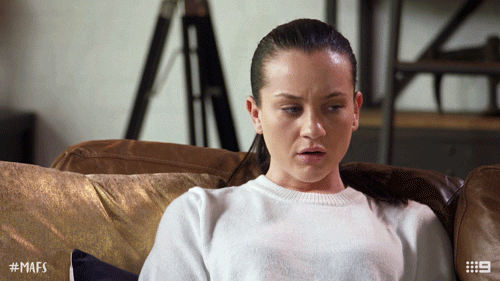 Look, we all had an inkling that something of this sort would happen on these type of shows, but to this extent? Consider us shocked.
In addition to the over-editing, Lauren also admitted that the producers control all Instagram accounts, and approve pictures and comments the participants wish to share. She even believed Ines was a paid actor at first! Hmmm…
For more of the juicy goss about Married At First Sight, watch the full interview here.