He's just popped the big question, and you can already hear the wedding bells ringing, but before you get ahead of yourself and start bringing to fruition all of the plans you've had since you were 16, there are some pre-wedding details you need to take care of first.
Yep, it's now your chance to plan out your engagement photos, and while you could argue that booking your photographer or choosing your location is your top priority, we know we'd have only one thing on our mind; what do you wear?!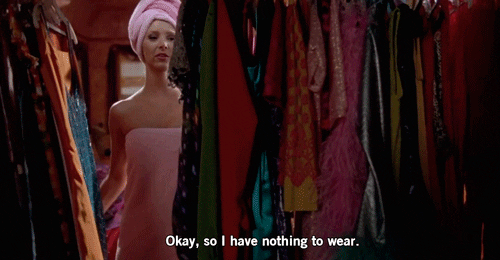 These photo shoots are generally a breeze when it comes to deciding on your outfit. You get to dictate the level of formality of your shoots, and you can really play around with how casual or luxe you want to dress up. Generally, engagement photos are much more chilled out, but that isn't the be all, end all. You can go as crazy as you'd like, it's really up to you.
Since it is spring, we thought we might focus on some gorgeous nature-inspired photo shoots. Being surrounded by natural beauty creates a very special, very romantic effect, and there a plenty of outfit choices that'll look perfect for the occasion.
Try something with a floral print, like a loose dress that'll look great in a moving shot with the skirts flowing in the wind. Or if you're planning on strolling through a field, maybe ditch the stilettos and go for a pair of block heels, or even boots. You can also channel your wedding by going for a simple white dress, which also looks spectacular against a dark forest backdrop.
Remember, if you are planning on using a natural landscape, make sure you're comfortable in what you're wearing. Dressing to the nines might look fantastic, but can your heels withstand the natural terrain you'll have to climb over to get to the perfect lighting?
Once you've figured out what you're wearing, make sure your partner is looking good too. You definitely don't want to match, but complimenting each other looks great. If you're in a casual dress, make sure he's not suited up. He'll be a big part of the pictures too, and you don't want to look too disjointed.
Finally, when it comes to jewellery, keep it simple. Don't throw on statement pieces and definitely don't over do the bling. You want to showcase your engagement ring of course, and you can't do that if you've also got on three different bracelets, a chunky necklace and some bold drop earrings. It's all about that rock on your finger.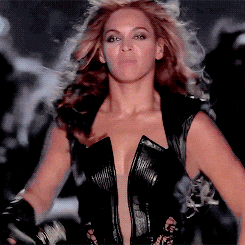 So without further ado, here's a list of some gorgeous outfits for any bride who has her eyes set on a stunning outdoor location.
Written by Hanan Merheb
Cover photo by: @siempreweddings