Believe it or not, Disney has given us a lot of wisdom!
When we were children, we had no idea how deep these movies actually were. Today, we realise how incredibly inspirational our favourite characters are. So, we have pulled a Woody and rounded up some fabulous quotes that will move you and make you want even more!
1. "No matter how your heart is grieving, if you keep on believing, the dream that you wish will come true." — Cinderella
Who could forget one of our original princesses, Cinderella. From living it rough to dining in gold, she is certainly one of our inspirational characters.
Image via Disney
2. "Remember you're the one who can fill the world with sunshine." — Snow White
One of the first Disney films ever made, Snow White and the Seven Dwarfs helped us to always keep a friendly face whenever we felt down.
Image via Variety
3. "You're braver than you believe and stronger than you seem, and smarter than you think." – Winnie the Pooh
Everyone grew up with our beloved bear. Winnie the Pooh knew how to make a person believe and smile during the most uneventful situations.
                                                 Image via People
4. "Our fate lives within us; you only have to be brave enough to see it." — Brave
One of the first independent females of our time, Merida was definitely a brave woman who knew what she wanted in life.
Image via Bustle
5. "In every job that must be done, there is an element of fun."  — Mary Poppins
Mary Poppins once taught us there is never a dull moment when doing some chores.
Image via Today Show
6. "If you don't know where you want to go, then it doesn't matter which path you take." — Alice in Wonderland
Alice in Wonderland takes us on a journey through abstract lands and confusing characters. But, isn't that a part of life?
Image via Pinterest
7. "Let me share this whole new world with you." — Aladdin
Aladdin gave us some real love advice; sharing your life with someone you adore!
                                                   Image via Junkee
8. "Listen with your heart, you will understand." — Pocahontas
When you want something in life, go for it! You might find obstacles along the way, but never be discouraged.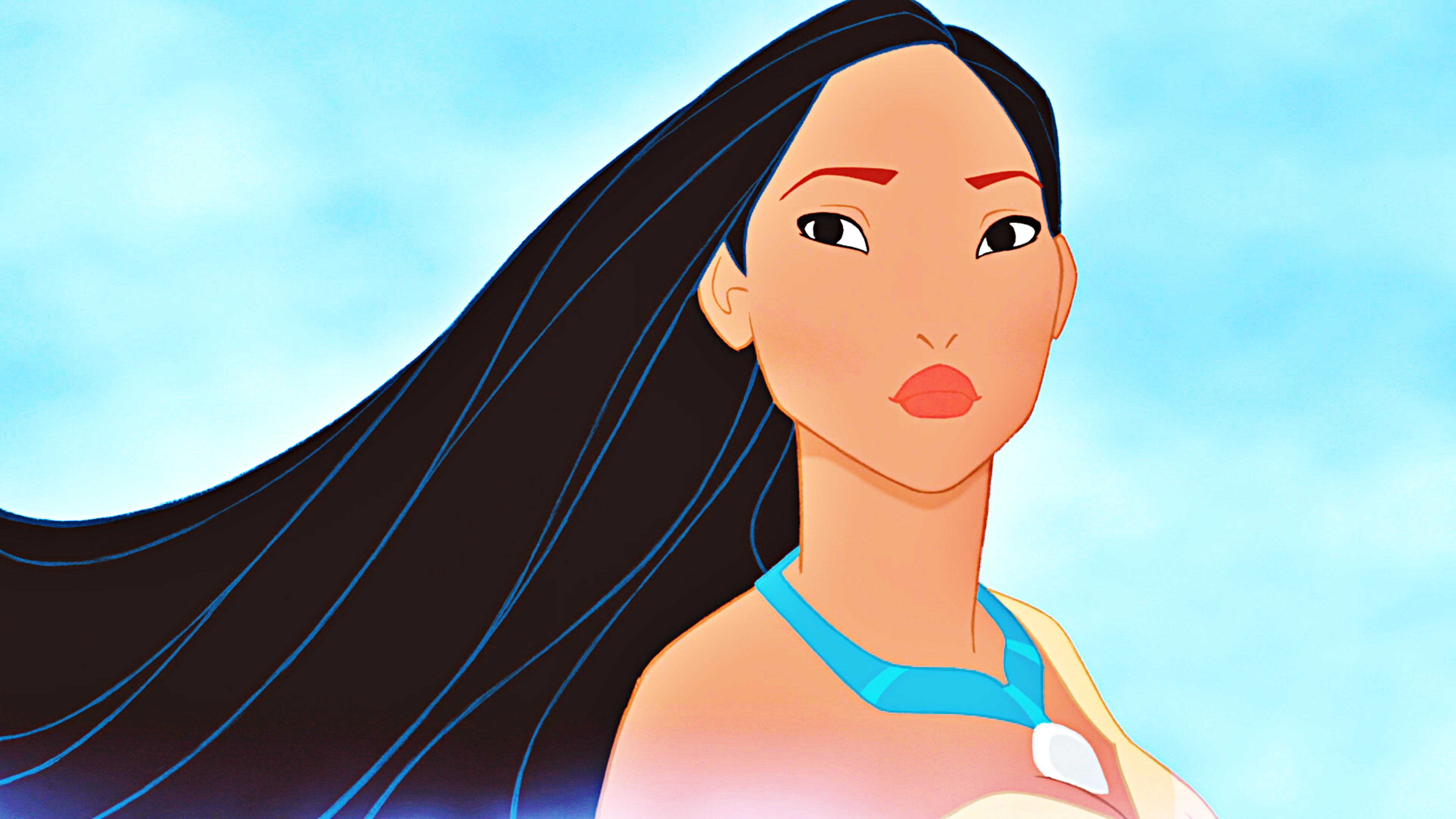 Image via Wiki
9. "She warned him not to be deceived by appearances, for beauty is found within." – Beauty and the Beast
A tale as old as time, Beauty and the Beast tells us how appearances never matter when your in love.
Image via The Verge
10. "You must not let anyone define your limits because of where you come from. Your only limit is your soul." – Ratatouille
These days, limits are limitless. Go beyond and chase those dreams.
                                                                        Image via Empire
11. "The past can hurt. But the way I see it, you can either run from it, or learn from it." — The Lion King
In life, we always have choices. Never give up, regardless of how scared you are.
Image via Pinterest
12. "Love is putting someone else's needs before yours." – Frozen
Our hearts have no boundaries, especially when it comes to helping estranged loved ones.
Image via The Inquisitr
13. "I was hiding under your porch because I love you." – UP
Love can be interpreted in many forms. Especially when a talking dog is involved.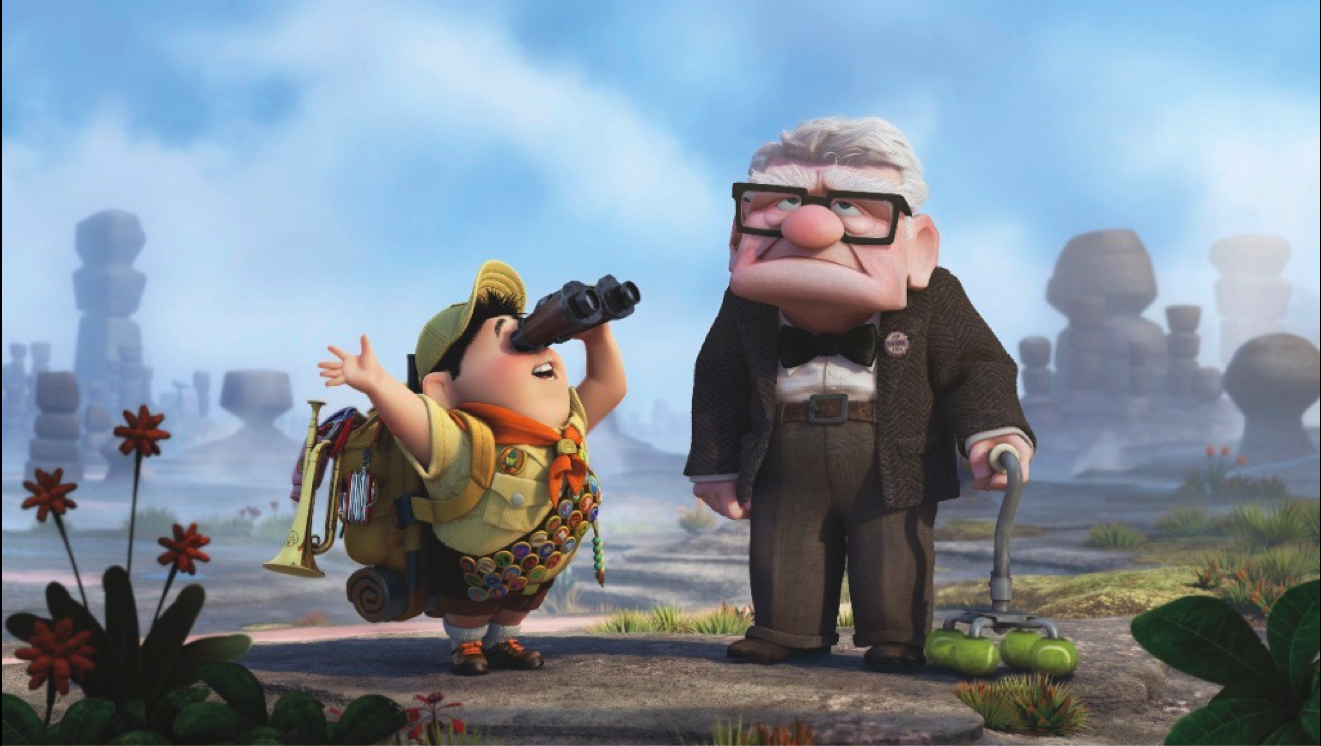 Image via WallSafari
14. "Love is a song that never ends." – Bambi
We all fall in love. And Bambi tells us that it will simply last a lifetime.
Image via CartoonWall
 15. "A true hero isn't measured by the size of his strength, but by the strength of his heart." — Hercules
No matter how small you are, life can be achieved through the most tiniest of people!
Image via DisneyWiki