The Brit Awards are here!
The biggest event in British music history took place at the O2 Arena in London last night. All eyes were not only on the winners, but also on the fashion.
Some of these ensembles we just love and dream about wearing. Katy Perry was an absolute vision and sparkled as she strolled the red carpet.
Take a peek down below to take a look at some of the red carpet outfits from this year's Brit Awards!
Katy Perry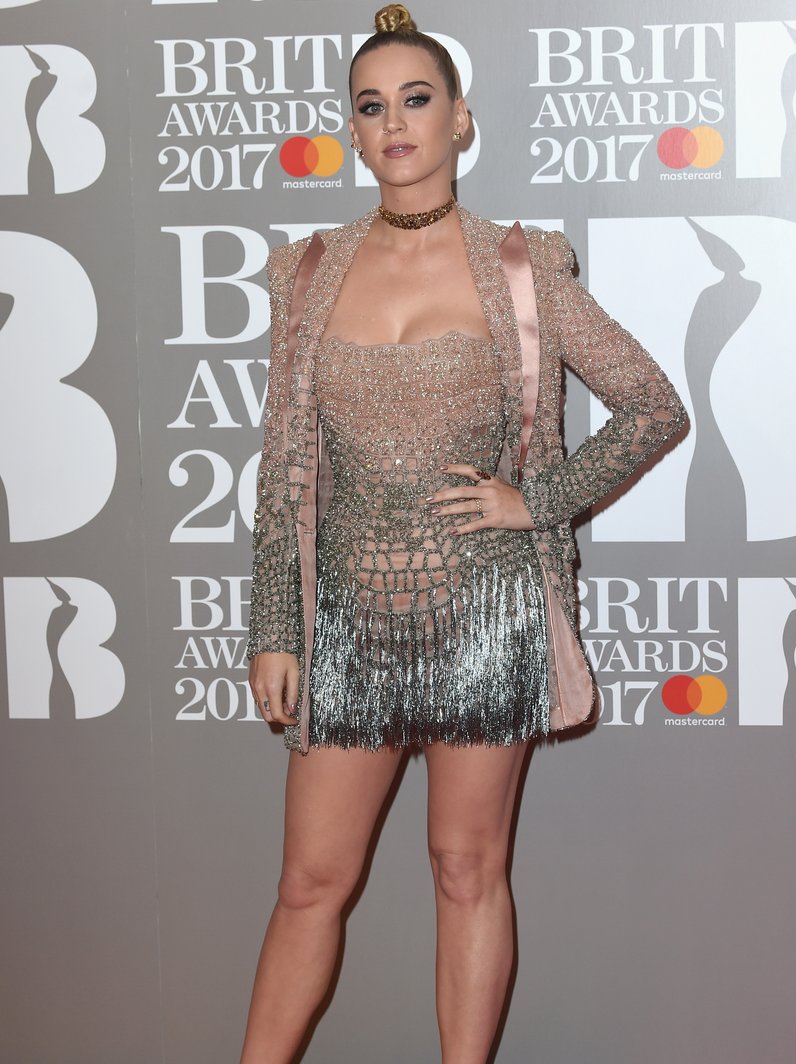 Image via Lifestyleone
Ellie Goulding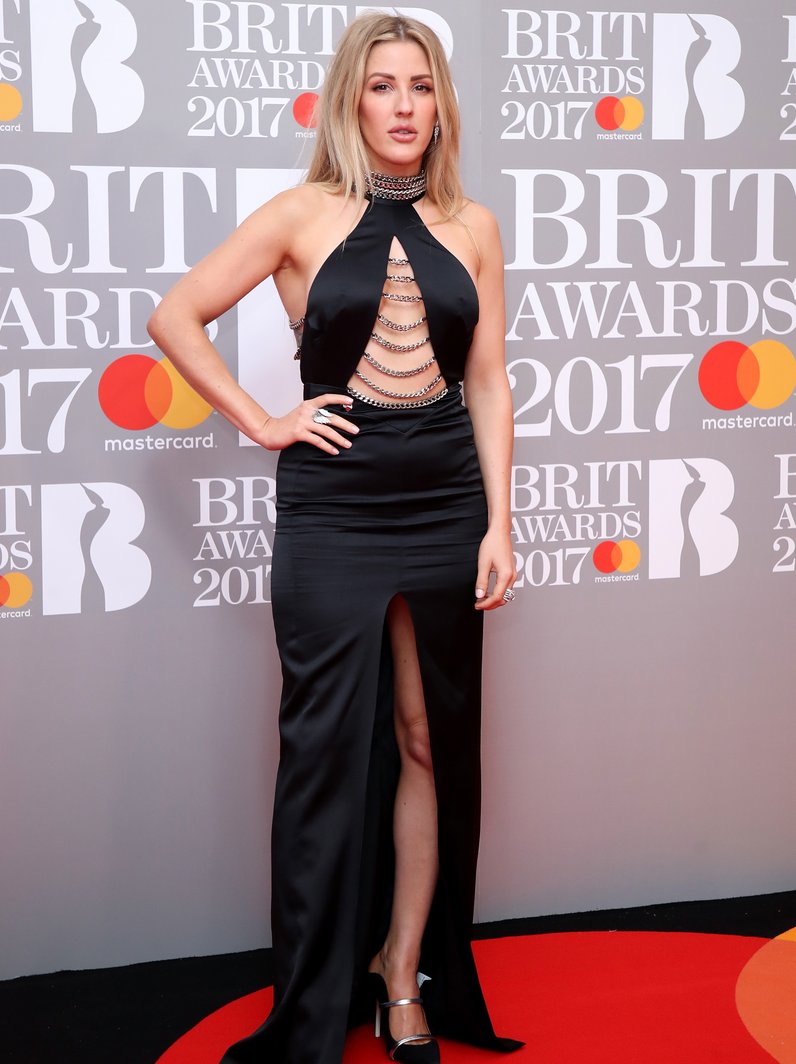 Image via Lifestyleone
Rita Ora
Image via Lifestyleone
Abigail Clancy
Image via Lifestyleone
Neelam Gill
Image via Lifestyleone
Chloe Lloyd
Image via Lifestyleone
Emma Willis
Image via Lifestyleone
Pixie Lott
Image via Lifestyleone
Mollie King
Image via Lifestyleone
Little Mix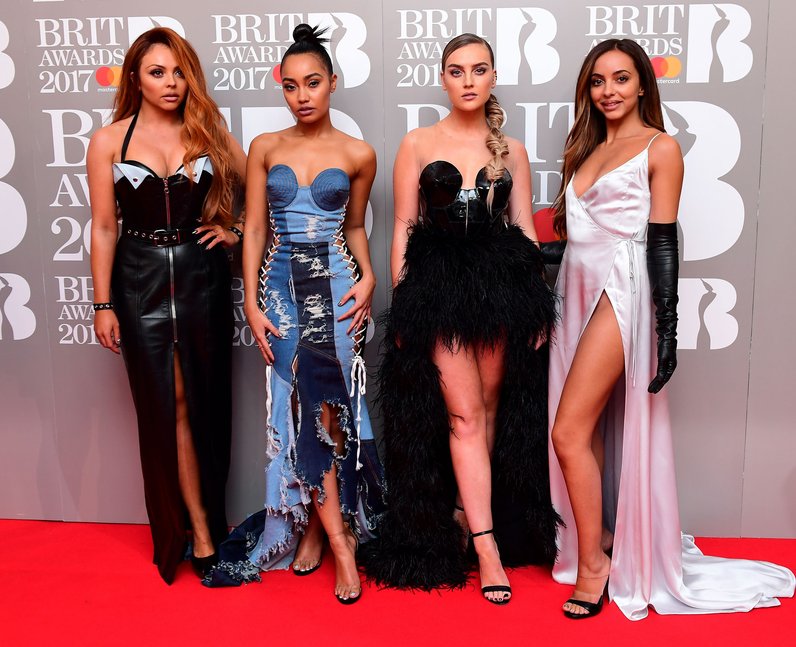 Image via Lifestyleone