Ah, the perfect romantic match..
In life, we believe in order to find your partner, you need to work on improving the following things; love, attitude and commitment.
Here are our 7 tips to make your journey easier, and we hope it helps you that special someone even quicker!
Image via Desiree Hartsock
1. Make some GOALS
A goal or list of what you are looking for in a partner. Believe in what we say and make a list!
This is how it works. Be sure to specify with what you are looking for. Every girl wants a man in shining armour but sometimes, it just doesn't work out. Who knows, that someone who has been in your life for a while could be exactly who you were looking for.
Keep the list to around 10 items. Include key words such as 'doesn't smoke', or 'fitness fanatic' to narrow down that search.
Image via Pinterest
2. Be OPEN MINDED
From your list of traits, it's very likely that you will be attracted to a person in real life who has those qualities!
But, you also need to keep an open mind. You might be surprised by the unique and special person you meet. In life, we tell ourselves not to judge a person based on his/her skin colour, religion, ethnicity, or age. Try and get to know the person before you decide if this relationship is worth going forward.
Image via Thought Catalog
3. Don't be ATTACHED
We are so happy that you found someone! But if it's only one date, do not think ahead!
A girl can trap herself into thinking that an attachment is healthy. But we disagree. As we mentioned, always be open minded and explore your partners history before thinking of the future.
Image via HD Wall
4. Create that SOCIAL NETWORK
We don't mean Tinder or RSVP but building your persona with social media will help find that special someone.
If you have such networks like Facebook or Instagram then this will expand your dating pool. Researching your partner's former lovelife never harmed anyone.
The best way to pursue friendships that will soon develop into a relationship is volunteering for a good cause or joining a strong organisation.
Why not host a few parties, invite some friends out to dinner or schedule a game night. Plus ones included!
Image via Pinterest
5. Be YOURSELF
We hope smiling and laughing is your personality, but if not, always learn to love yourself.
Never change for anyone, including someone who you aren't sure is a potential candidate. If you do have a sassy attitude, then this will NOT help make new acquaintances.
You can always be yourself, but learn to acknowledge those around you who may feel uncomfortable by your aggressive nature. Don't play the victim and NEVER be a bully. We suggest a little adjustment is required here and there.
Image via We Heart It
6. Always say 'YES'
We don't mean second base but anything before is fine!
Take the risk in life and say yes to many opportunities. Don't be a person who hides in the shadow.
If someone suggests a double date or an extreme adventure, what's the harm? This may help bring out your 'other' personality and will definitely shine in your partners eyes.
Image via HD Wall
7. Good NOT Perfect
In life, there are many pedestals.
We recommend you take it easy on yourself and never set a standard when it comes to your well-being.
Never compare your body or looks to anyone else as this will cause low self-esteem. Think rationally and positive.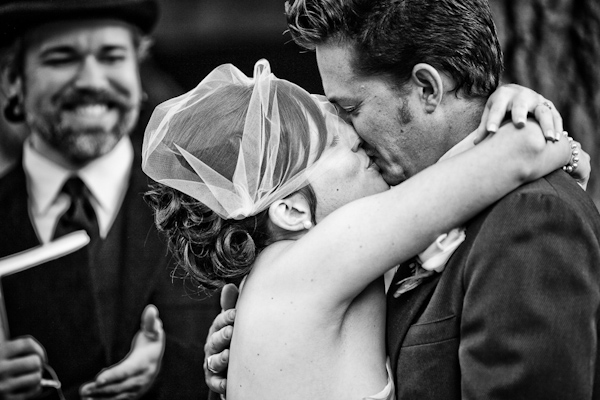 Image via JuneBug