There's always something new in the beauty world, it's hard to keep up. So, we had a deep dive in what beauty products celebs are loving this year, because if it's good enough for them, it's good enough for us.
Not only are these products affordable but they are also celebrity approved.
Meghan Markle – Maybelline Lash Sensational Mascara RRP: $21.95
One of Maybelline's most popular mascara – Lash Sensational – is approved by the Duchess of Sussex. Meghan Marke's former makeup artist revealed to Hello that Markle introduced her to the drugstore mascara.
"I keep it stocked in my kit now at all times thanks to her! This mascara really helps to amplify your lashes and polish off the entire look. It's great for full volume and lengthening, the formula is super hydrating. I love how it builds, and that the price point is accessible for all budgets."
Keira Knightley – Rosehip Oil
In an interview with British Vogue this year, the actress revealed that she uses rosehip oil to keep her skin at bay when travelling.
"I completely fail to keep myself on an even keel with my skincare when travelling, but I have just discovered rosehip oil, which a friend of mine recommended. Flights are so hard on your skin and they make it so dry, so I gave this a go and it really worked. Now I always travel with it."
Kim Kardashian – The Ordinary Advanced Retinoid 2% RRP: $17.90
Kim Kardashian is an avid fan of drugstore brand The Ordinary. In a blog post titled, "How I Slow The Aging Process" Kim reveals she uses The Ordinary serum as part of her daily nighttime routine.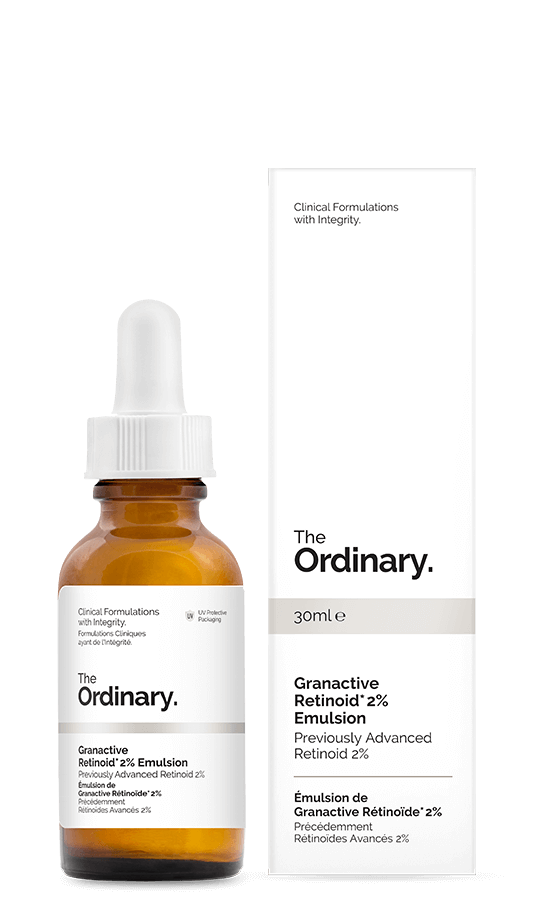 Rosie Huntington-Whiteley – Mario Badescu Drying Lotion RRP: $24.00
The former Victoria's Secret Model is now launching her own beauty empire called Rose Inc. She reveals that one of her makeup beauty must-have's is the cult favorite Mario Badescu Drying Lotion RRP: $24.00.
"Because it's truly earned it's status as a legend".
Drew Barrymore – Batiste Dry Shampoo RRP: $9.99
The actress and founder of beauty brand, Flower Beauty has revealed her beauty must-have for those days when you just can't be bothered to wash your hair.
"This one actually works like a true do over for dirty hair. Especially on a blow out. It restores it to pretty and cleans it right up by removing the oil from my scalp and hair. It actually does what it promises to do. It's better than any I have ever tried and I am a dry shampoo enthusiast."