Take a seat Fairies, because we've got some tough news.
So apparently, couples who tend to spend more on weddings are more likely to end up divorced. We know, we know, it's a tough pill to swallow.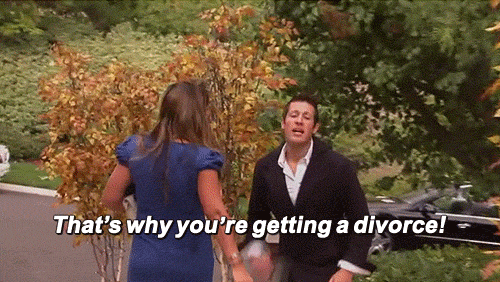 Two economic professors, Andrew Francis-Tan and Hugo M Mialon, conducted a survey of over 3,000 people in the United States and concluded that the higher the price of the wedding, the higher the chances are of you needing to sign divorce papers. OK so it's all there in the numbers, but do they not know how important photographers, acrylic chairs, and the perfect grazing tables are, and the cost that comes with them? A bride needs to think about all of these things.
When looking at the sample size of just women, weddings that come in at over AUD$26,591 had a 1.6 increase in the likelihood of divorce. The weddings that were in the clear with a lower divorce rate generally cost under the AUD$1,000 mark. Excuse us while we frantically try to re-budget our entire imaginary wedding plan.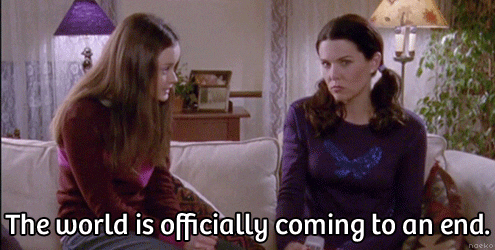 The same sort of thing works for the price of engagement rings. A ring that hits around the AUD$4,000 mark has a 1.3 times greater risk of divorce compared to a ring that won't cost as much. Great. Just. Great.
On the brighter side, the study showed that spending more money on a honeymoon is actually pretty good, as it lowers the risk of divorce. It's all about the silver lining guys.
Written by Hanan Merheb
Cover photo via: @laisaguiarmaluhy