Skye Wheatley, the big personality and semi-finalist of Big Brother 2014, has had a makeover and does not look like what she did on the show.
We all knew her as the perky, popular blonde bombshell, but showcasing a new look on Instagram with dark chocolate brown hair, Skye has shocked fans with her new look!
And it seems this will not be the end of the changes, speaking about her upcoming rhinoplasty on YouTube:
https://www.youtube.com/watch?v=lxXYhvsAXjY&feature=youtu.be
So whether the brown hair will stay – it's a wig in the video above – we don't know, but we are sure that she looks smoking no matter what the colour of her hair is.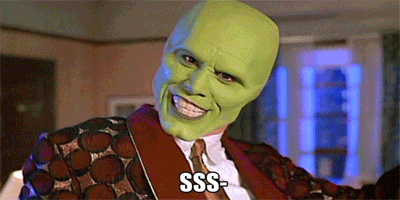 Main image source: Mamamia