Idan Cohen presented "Le Secret Desire" at New York Bridal Week for his Fall 2017 collection. Cohen's amazing gowns are known for their non-traditional and unique designs featuring intricate embellishments, overtly feminine silhouettes and unexpected details.
All of Idan Cohen's designs are meticulously hand sewn at the brand's workshop and in renowned factories throughout the world.
Have your breathe taken away with his latest collection, perfect for the fashionista bride-to-be: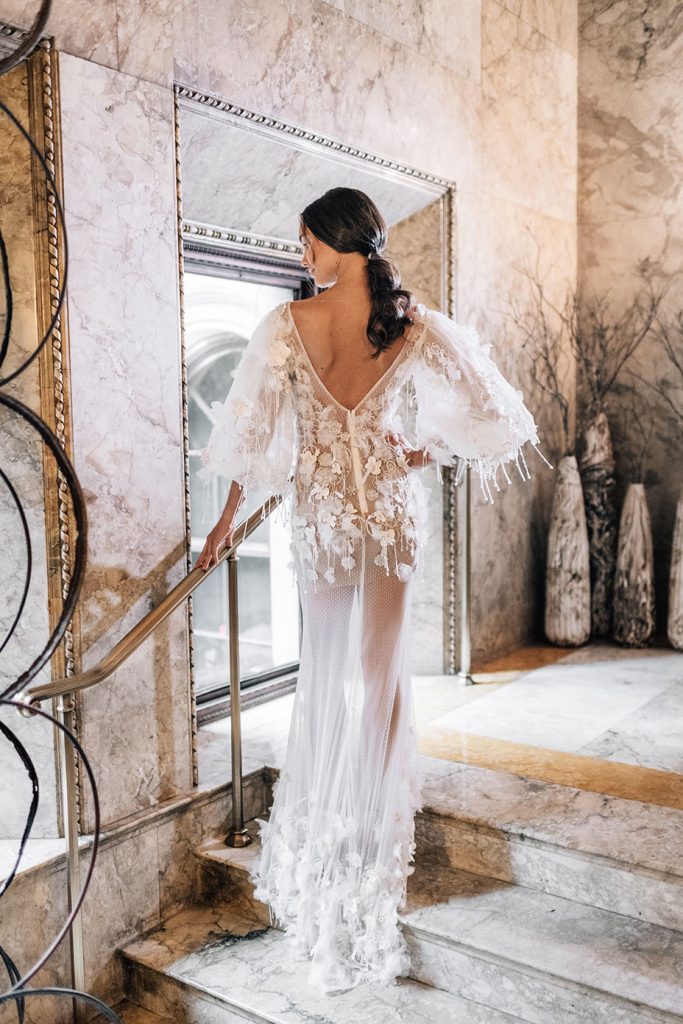 Designer Idan Cohen was born into a family of fashion. After becoming the creative director at his family's company, he realised his passion was in bridal gowns and evening wear.
After graduation from prestigious fashion school Marangoni, Idan came back to Israel in 2011 and opened his own studio, which rapidly become a success. Celebrities and television personalities have taken note, having worn Idan Cohen designs for special events, high profile weddings and red carpet appearances.