So, you've married the love of your life. But how long do you stay in love once the baby arrives?
From being a couple to becoming a family is joyous indeed. But it can also turn your world upside down!
As you and your partner adjust to new responsibilities in the household, you might find you have less time for each other. So, how do you keep your relationship strong when a new baby starts making the rules?
Allow us to give you some pointers to maintain that strong bond between husband and wife.
Image via Irelands Baby
Put a smile on your dial
Yes, we get it.. things get a little rough once the baby arrives.
Mentally, you can destroy yourself into thinking the worst. The best way is to stay positive throughout this process and keep one another happy when someone is in the dumps (literally).
If things do get a little out of hand, have you considered getting help with the other tasks your neglecting? Hiring a cleaner, a gardener or even dog walker can assist you with your daily lifestyle. Never be afraid to ask friends, neighbours and family for help.
Remember, a baby is a bundle of joy. Never think it will be a strain on your life and your relationship.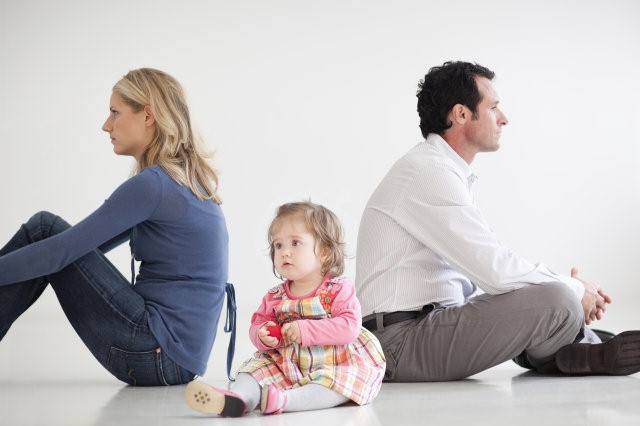 Image via New Kids Center
Find time for re-connection
The days will fly by and you will probably miss a thing or two..
We think the most important key for intimacy is staying connected. Think about what you missed most about being a couple. Sitting on a couch binge-watching a series on Netflix still sounds healthy.
Try to cuddle or hold hands more while you do things together. Stay in contact over the phone and communicate on any issues that concern you both.  Expressing your frustration in a way that doesn't cause your partner to feel defensive isn't easy. So, try to avoid criticism and never have expectations from them.
Have some time to yourself too!
Ladies, if you feel exhausted from doing some much in one day, it might be time to sit back and watch the skies.
Keep loving yourself so that you have good energy and motivation to get through the rest of the week. Think positive thoughts for your partner too. Even loving ones!
If you are at home and don't have time to go shopping, watch a DVD while you feed or call a friend while your baby is napping. Have you ever thought about joining a yoga class?
Image via Body + Soul
Recognise it's too hard
It's normal to feel resentful at time, that's just life!
Don't even think of playing the 'who has it worse' game. It will only result in negative behaviour and thoughts. Try to remember that you both are facing this together!
Recognise and acknowledge the fact that you have a baby. This will help you both to understand each other. Never allow your issues to bottle up.
Help each other!
Couples need to have patience and most importantly, compassion towards one another.
When your baby cries for no reason, don't feel you have to manage it alone. Your partner is involved too, whether they admit it or not.
Your relationship might not be a fairy tale come true but a baby is miracle enough. There will always be a strong bond between you both and it formed since the day you met. Communicate and help each other because amazing things can happen when you learn how to change together!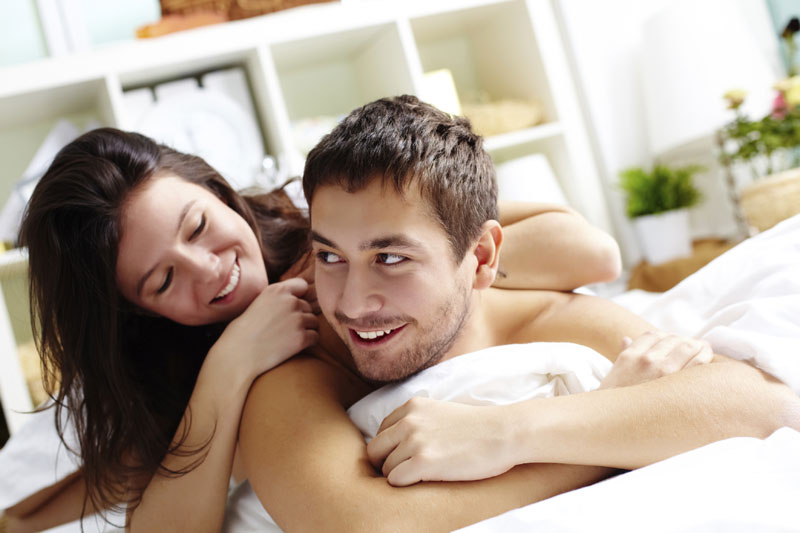 Image via Zee News