The bond between a father and his child is unbreakable, and we love seeing their relationship blossom and grow into something beautiful.
To bring some of these sweet moments to you, we've done the very difficult task of searching for our favourite swoon-worthy dads and the adorable moments they share with their little bubbas. So sit back, and get scrolling, because this might just be your favourite article yet.
You're welcome.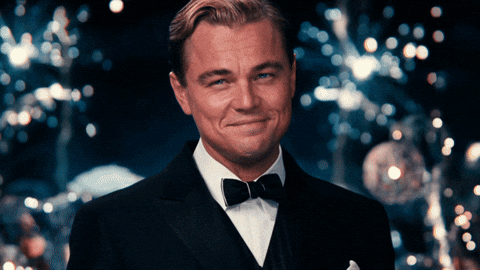 1. Morning Motivation
2. Dance like no one's watching!
3. The World's Happiest Place on Earth? On Dad's Shoulders!
4. Higher, higher!
4. Daddy's Biggest Fans
5. Best Buds!
6. Perfect Lunch Date
7. Karaoke Nights
8. Safe and Sound
9. It's Too Early For This
10. The Perfect View
11. Fast Asleep
12. Morning Talks
13. A Daughter's First Love
14. Love At First Sight
15. On Top Of The World
Cover photo by: @nick__bateman