Our girl Cardi B has confirmed that she's been secretly married to hip-hop recording artist, Offset, since September last year. The two are expecting their first child together next month.
Although they played us all with that on-stage proposal in October, it turns out the couple had already gotten hitched in Atlanta a month before, on September 20, 2017.
At the 2018 BET Awards held in Los Angeles, Offset was accepting the award for Best Group with his hip-hop trio, Migos. On stage, he said, "Thank god, I thank my wife. You should thank yours."
After dropping that keyword, TMZ  found the couple's wedding certificate, filed in Fulton County, Georgia on September 20, 2017. Cardi B then confirmed the news via her Twitter account.
This why i name my album "Invasion of privacy" cause people will do the most to be nosey about your life .Welp fuck it . pic.twitter.com/U3uHFOT3qK

— iamcardib (@iamcardib) June 25, 2018
Need we say more after Cardi B has spoken?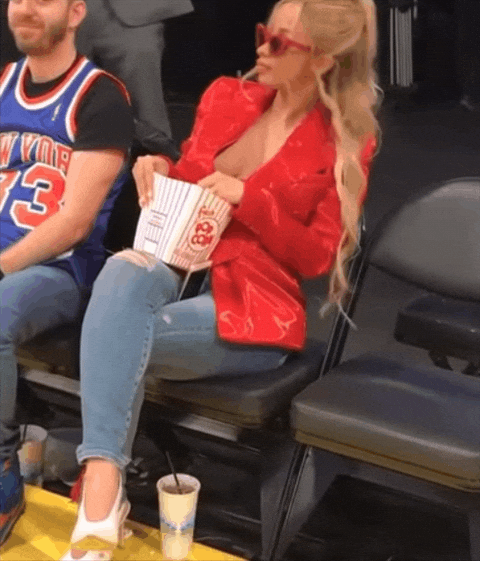 Via Giphy
Written by Shaymah Alkhair