According to new reports, George and Amal Clooney are pregnant!
It has been reported by the Daily Star in Lebanon that a close friend of the couple has revealed that they are not only expecting one bub – but two! TWINS!!!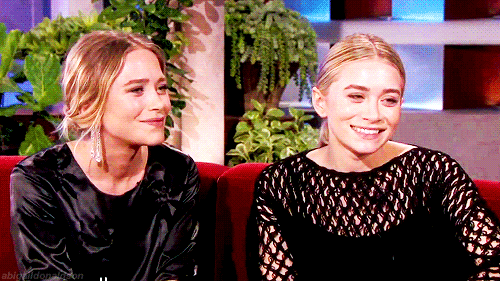 It has been two years since the couple were wed in a star-studded and glamourous ceremony in Venice, Italy and in recent times the Clooney's have been undercover.
Lainey Gossip have also reported that this news may have merit as:
"The story might be worth considering and not dismissing immediately," she wrote.
"We're not hearing about it from the Daily Mail, or a British paper. It's not coming from the Enquirer or Star Magazine.
"These are, supposedly, "family sources" talking to a Lebanese publication."
We really hope the news is true and CANNOT wait until it is confirmed by the power couple themselves!
Main image source: Instagram / george_clooney_page