It's no surprise that with a wedding comes drama. It can be inconsequential and small, or just completely crazy, but it always makes for a good story (for better or for worse).
From all of the ridiculous stories we've heard and seen, you think we'd become desensitised to it all, but alas, consider us still well and truly shocked. The latest disasters we've come across are those that involve uninviting people. We were always under the impression that no one would really be bold enough to pull off such a blunt move, but no no, this stuff actually happens, and boy are they are a whammy.
Take a look for yourself and read about the craziest reasons why guests have been uninvited.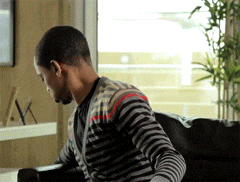 1. Monster Mother-In-Law
This bride hasn't even wed her man yet and she's already feeling the full force of monster mother-in-law syndrome.
Sharing her story online, this bride revealed that when she was younger, her father had gotten in a terrible accident that left him with serious burns over a large portion of his body and resulted in the loss of one limb, as well some serious disfigurement. Of course, this isn't something that concerned the bride, but the mother-in-law had some other thoughts.
"A few weeks ago, my fiancé started acting strange when we talked about the wedding. Then his mum called me out of the blue and told me that she didn't think my dad should come to the wedding. She thinks that he will upset the guests and 'traumatise' any children who might be there."
Obviously heartbroken, the bride turned to her mother for help, only to have both of her parents be completely understanding, which just made matters worse.
"Maybe my future MIL had a point, but I would really rather disinvite HER than my dad."
Ugh, we agree.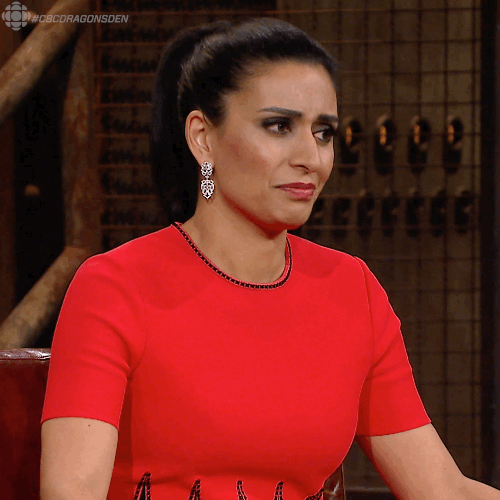 2. Vegan Bridezilla
It's not unusual for a bride to stress about the menu for her wedding. After all, it is important to have the perfect courses that'll cater to the tastes of your guests.
However, this bride had a different idea when it came to her wedding. As a dedicated vegan, she expected all of her guests to eat vegan too on her wedding day.
To be fair, there's nothing wrong with serving vegan meals at your wedding, especially if that's your lifestyle and it's something you're passionate about. But to give some context, this bride uninvited her guests specifically due to the fact that after the wedding, they'd continue to eat meat.
Talk about weird…
3. Dress Code Drama
This poor mother copped a whole lot of drama thanks to her bridezilla daughter-in-law.
The anonymous mother-of-the-groom shared that the bride had set strict dress codes, and the mother's lovely cream and floral dress just wasn't up to standard.
"I agreed not to wear it after hearing her throw a tantrum whilst on the phone to my son, and thought that it should be fine."
Although the mother attempted to buy a new dress, the bride completely lost her cool and insisted that she was no longer allowed to attend the event.
"Now she's gone bezerk, and yesterday she sent a text telling me not to turn up as I will not be allowed in."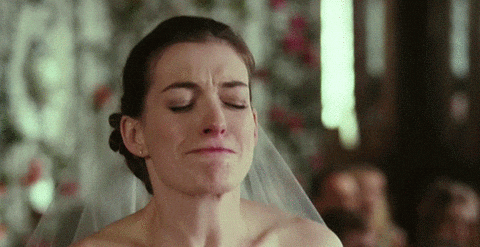 4. Breakup Disaster
Everything started to go downhill for this bridesmaid after she split with her boyfriend.
"I was dating my cousin's best friend at the time, and for my cousin's wedding, I was a bridesmaid while my boyfriend was the best man. Unfortunately, we broke up, and as expected, I was asked by the bride to no longer be part of the bridal party."
While having her bridesmaids duties relinquished wasn't much of an issue, the ex-bridesmaids decision to not attend the wedding at all, as she lived considerably far, did not sit well with the bride.
"She severed ties with me and told me that my family was no longer welcome to the wedding. To this day, my family does not speak with my cousin's family because of her."

5. Brazen Bride
We're at a loss for words for this final disaster story.
This poor bridesmaid who had struggled for quite some time to fall pregnant with her husband, finally conceived before the wedding. The good news, however, wasn't received well from the bride, who became furious as she didn't want the bridesmaid to look pregnant in the wedding photos, and consequently removed her from the bridal party.
Unfortunately, the bridesmaid miscarried, and to make matters worse, the bride's response went a little something like this:
"Good, well now you can be back in the wedding."
Simply heartless.