We've said it before, and we'll say it again; the ultimate trend for 2019 is less is more.
It's the simple things that count here, with minimalist, yet effortlessly regal and refined looks making the loudest statement and we've found the bride who ticks off all of these boxes.
This unnamed beauty absolutely took our breath away with her full-sleeved, satin gown. Despite the absence of embellishments and a deceptively simple cut, the dress had an effect unlike any other. Paired with a simple veil and bejewelled headpiece, everything about this bride exuded regal beauty.
Scroll down to see just how beautiful this bride looked!
Photography by: Axarmina Photography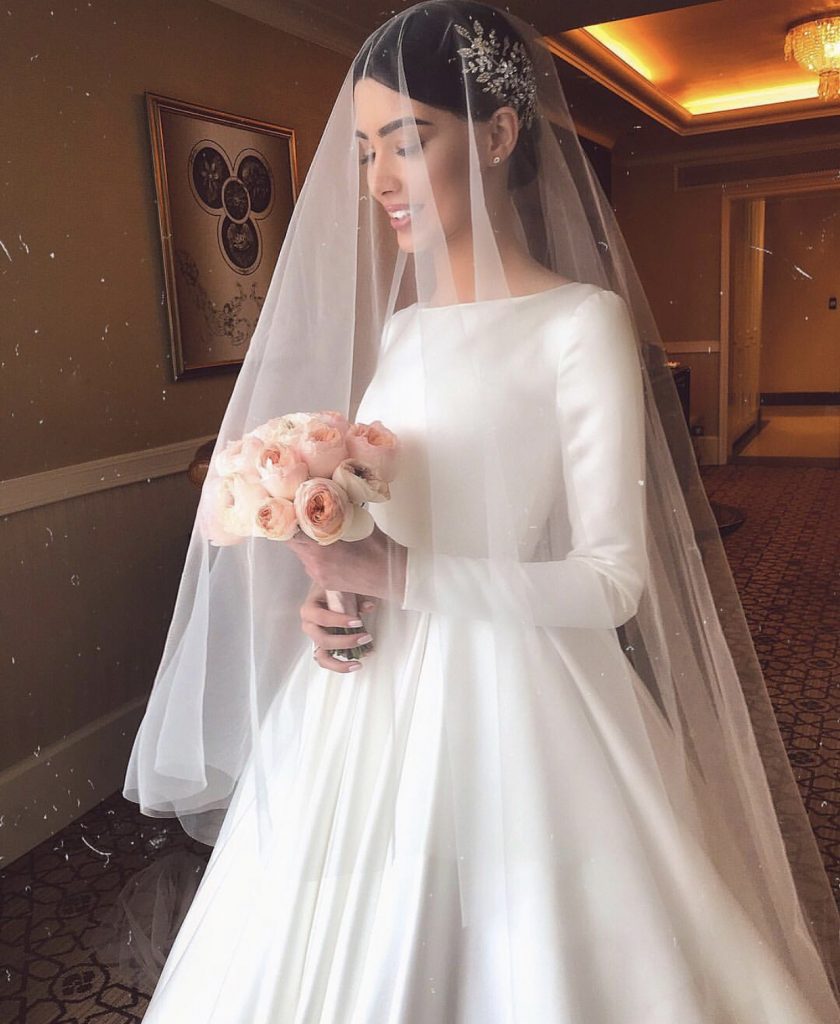 –