Welcome to the dating world!
Before submitting herself into the digital realm, a girl will ask herself many questions.
'Is online dating the right thing to do?', 'Will I be hurt again?'
These questions are hard to answer, which is why we have made a list of pros and cons that will help you decide if online dating is right for you!
Image via Brett Ellis
The Pros of Online Dating
Everyone wants to meet that special somebody!
Think about it, the whole reason they made a profile was to meet someone. Even you.
Don't be too caught up with trying to explain how you met. People are more likely to say 'we met online' rather than 'we met at a nightclub'. Do you know that one out of five relationships begin online?
Whether it's on Facebook, Twitter, even RSVP, there are a lot of fantastic stories out there!
One of the best changes is that you don't have to go out to the bar to meet someone. 'No make-up' never sounded so good.
Remember, don't be nervous. After getting to know someone online or talking to them on the phone, a first date should be a welcome event. Just try not to drink so much!
The Cons of Online Dating
Ladies, be weary. Online dating can become addictive. We like to call it the 'Digital Pen-Pal syndrome'.
Plus, if you've never done anything like this before, you might feel a little weird emailing complete strangers. It can take some time to get used to.
We urge you to prepare for disappointment. You also need to consider that it may not be a good match. Yes, it's a waste of time and money but think about this; are your expectations too high?
Sitting on a computer or on your phone can get boring. But, if you go out to a bar, at least you're developing some social skills.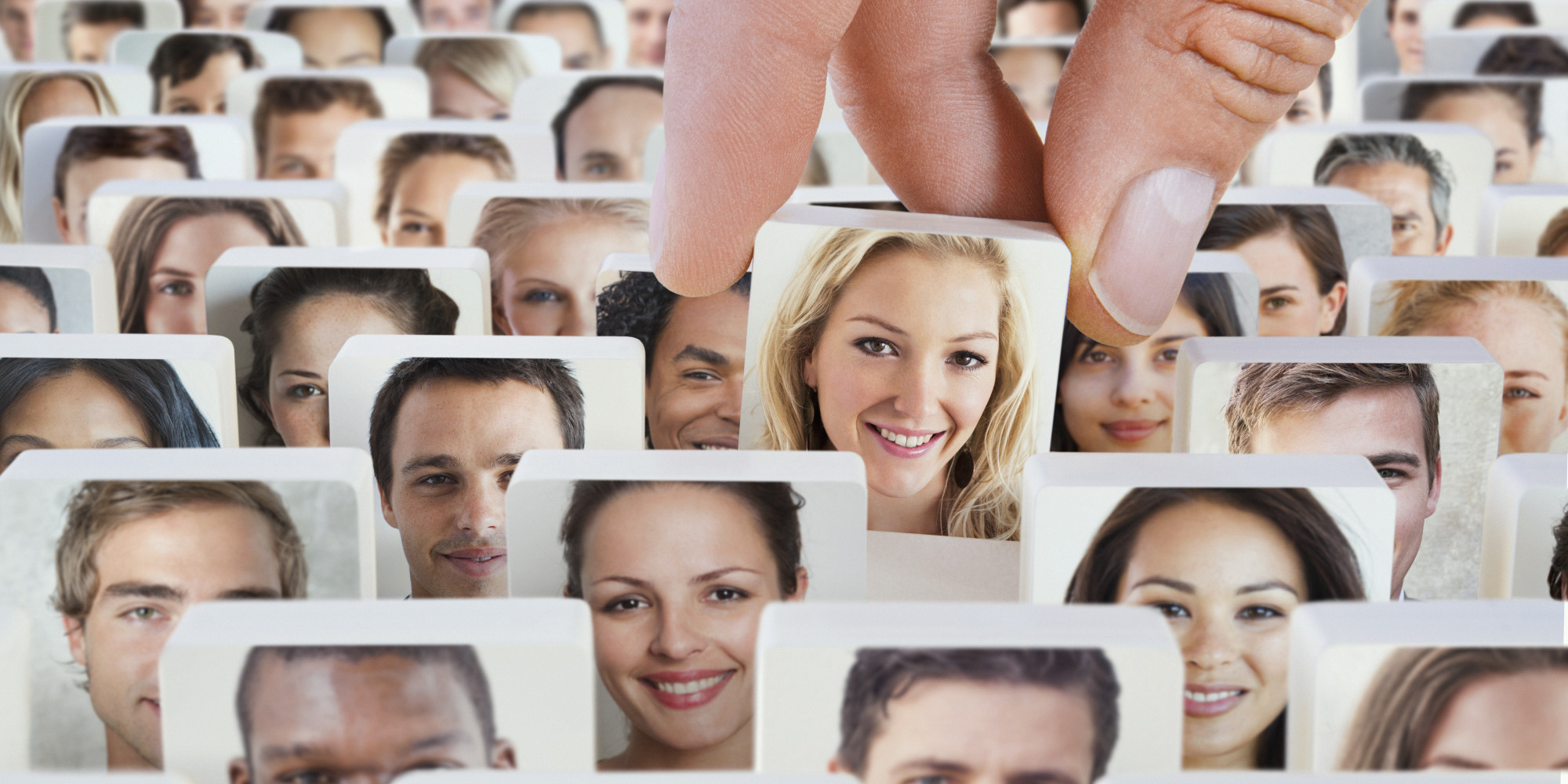 Image via Eligible Magazine 
Fairies, you've heard it. Never set standards in life and always believe in yourself (and a little bit of love!).