It seems that the ageless beauty, otherwise known as J.Lo/ Jennifer Lopez/Jenny from the block, and Drake, are dating!
After weeks of speculation and rumours, the pair all but confirmed it with a post on both of their Instagram pages:
The pair are seen snuggling on the couch in a VERY loved-up manner in what could have been a family gathering at Christmas.
Dating rumours first  started a few weeks back after the pair posted the following image of them, taken when Drake visited J.Lo at her concert:
If these pics don't scream, we're dating, we don't know what does. That, or they are doing some serious promo for an upcoming duet single…Or better yet, both!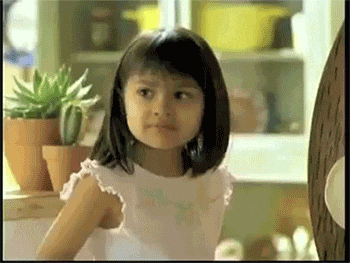 Main image: Instagram/Jlo