Sometimes you watch movies and feel content that some things only happen in a Hollywood screenwriter's mind and never in real life.
That is, until it actually happens in real life.
We reached out to our lovely Wedded Wonderland audience and asked the question: What is your bridal horror story?
From Bridezillas to interfering families and major wardrobe malfunctions – these real life wedding horror stories belong in the movies.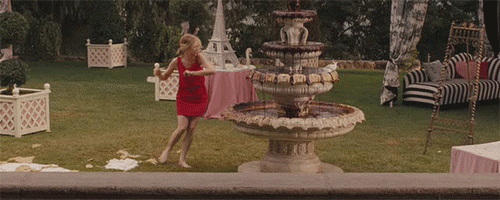 1. The Disappearing Act
My maid of honour pulled out five weeks before my wedding! I still don't know why. She followed me to the toilet at my bridal party dinner and told me there.
2. The Unwelcoming Family
When I first met my hubby, his younger cousin told me I was not good enough for him and then said she would marry him if they weren't related because he was a great guy.
My now mother-in-law demanded that that I remove my cousin from the bridal party because they preferred the other cousin as they were close as kids. I said I would have neither and was pushed to tell the second cousin that I'd originally asked that I didn't want her in the bridal party. She knew what was going on.
I had a number of issues, from music to groomsmen – my mother-in-law even asked me to pick only one of my brothers. I even had to re-print invitations because my name was first. Although it happened years ago she still isn't very nice to me, but we have two beautiful daughters and we are happy.
3. The Wardrobe Malfunction
This is horror story about the bridesmaid dresses. I was my sister's maid of honour, the dresses we got were faulty and my dress split on my bottom – it split through all layers of the seam that you could see my behind.
Another one of the bridesmaid's seam split on the side, exposing her skin. The lining on another bridesmaid split on her bottom as well. I spent the minutes before walking down the aisle before the bride getting the seam on my butt sewed up. Needless to say, my sister, the bride was not happy
However, the restitching that my Lebanese aunties did was stronger than the original stitching of the dress. It lasted the whole night. I even jumped off a table and it didn't come undone!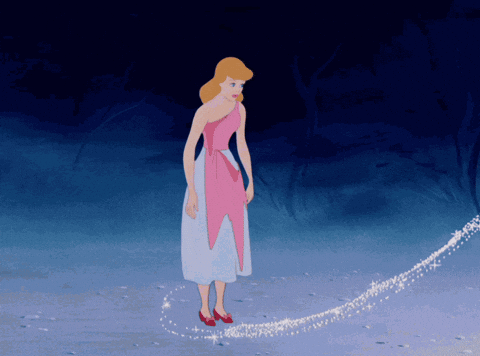 4. The Bridezilla
As the maid of honour, I was not allowed to cut my hair for nine months; told how generous and patient the bride was as I went overseas for five weeks six months before the wedding; I was expected to be available every weekend for approximately three months leading up to all wedding and associated events so we could have meetings, etc; being given a written warning that I and another bridesmaid weren't available enough which ended after tantrums at the hens party over a bed.
All the bridesmaids were even threatened with their 'job' at different times and the groom was given a one month ultimatum to propose.
5. The Jealous Bridesmaids
I had four bridesmaids (two were absolute gems and two were the epitome of jealous, attention-seeking girls I've ever met in my life. I've known these two girls for 24 years. We were friends since Kindergarten and pretty much best friends).
The maid of honour had always had it out for me due to her jealousy from many failed relationships. Out of resentment, she dropped the F-bomb in her speech to annoy me. After telling her that I will be having a lot of elderly guests at my wedding she still proceeded to do that. We are no longer friends.
The other bridesmaid woke up when we called her to ask where she was as she was nowhere to be seen all day. She tried on her dress three days prior to the wedding after being given the dress six months before. It was her responsibility to make sure she fit in it but gave me no notice to alter it. Obviously I knew she would rip it, which happened within an hour before the church.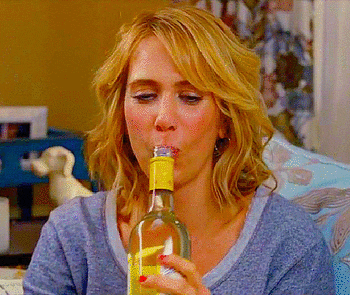 Those two girls did not help me once getting in or out of my dress when I needed to go to the bathroom. All they cared about was drinking, eating and dancing the night away, but still continued to talk rubbish about my wedding. The bridesmaid who arrived late promised me a wedding gift but forgot it on the day of my wedding, so she told she'll give it to me after my trip… eight weeks post-wedding and I didn't receive anything. My husband said to ask her because she's my best friend, so naturally I did in the most non-awkward of ways only to be treated like rubbish and have it thrown back into my face (called me a number of profanities).
I've ended our friendship since then and couldn't be happier. I guess the saying is true – "Bridesmaids Curse" is real. So, pretty much her whole bridesmaid ensemble, plus gifts and her seat(s) at the venue for her and her husband were paid for by me because she never cared to give me that gift she promised me.