We all want to look our best on our wedding day, so we created a list of beauty appointments to help you get organised and ready for your big day.
Eyebrows
If you're looking to get your eyebrows feathered or micro-bladed, make sure to book well in advanced. Eyebrow feathering and microblading are semi-permanent eyebrow fix to give life to your brows and help them look fuller and longer.
After your first appointment, you need to give your brows time to heal and you will need to go back after three months for additional touch up's. Your brows will need to heal after your appointment so book at least 3-6 months in advance.
For eyebrow waxing and tinting, book your eyebrow lady at least two weeks in advance to see the best result on your wedding day.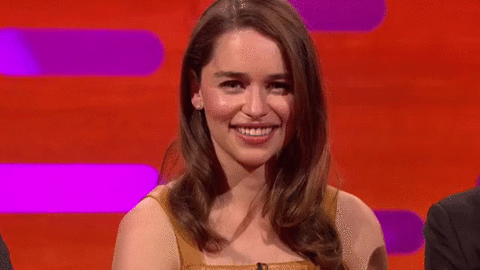 Hair
For a permanent hair fix that can have you having a good hair day from your engagement party to your honeymoon, invest in a keratin treatment. Keratin treatment is a smoothing treatment that conditions hair and gives you hair extra shine. This treatment is especially recommended to girls with curly hair as they will help tame the frizz.
Keratin treatments generally last 3-6 months depending on how well you take care of your hair.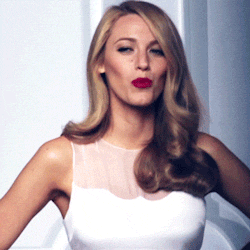 Nails
This is something you can do with your bridesmaids a few days before your wedding day. Nothing like having pretty nails to get you excited for your big day.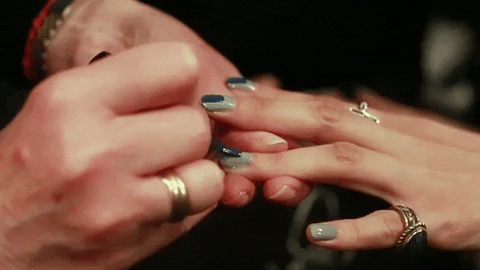 Face
Investing in facial treatments is one of the most important things you can spend your hard-earned cash on. You want to feel and look as good as possible on your big day. If you have acne-prone skin, it's best to see a dermatologist as early as possible for best results.
For those of you looking for a healthy glow, there's plenty of facials to try from an oxygen facial, from microdermabrasion to LED light and to chemical peeling. Facialists will be able to analyse your skin and create a bespoke treatment to sort out all your skin issues from aggressive blackheads to pigmentation.
Make sure you get organised and book well in advance as sought-after facialists are often booked out for months. Most treatments take at least up to 10-12 weeks to see results and more if you have acne and problematic skin.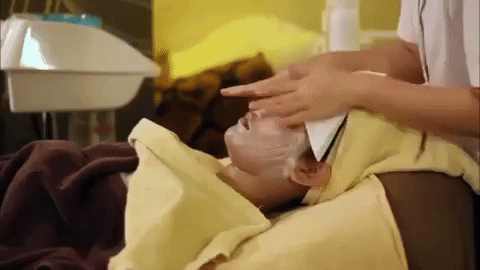 Makeup
Book your makeup artist months in advance to secure you get the one you want for you big day. It's best to do a makeup trial, one month before the wedding and to take lots of photos of the makeup look.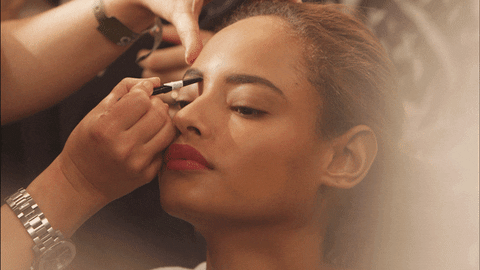 Personal Trainer
Book a personal trainer to help you get to your best shape yet. For best results, book at least one year in advance and attend 2 to 3 times a week. Personal trainers are costly but so worth it as they will provide you with expert advice on diet and training and keep you in check for when the stress kicks in and you just want to eat a whole block or two or five of chocolate.
Besides, nothing like sweating it out at the gym to forget any wedding stress.