Fairies, if there's one thing we know, it's how to have a great wedding. From the menu and budgeting to breaking in your shoes, these are the tips you really need to know.
Clear communication – Planning a wedding is hard, because there are so many people to try and please. Between parents and vendors and everyone else, things can get out of hand quickly. The easiest way to pull off a great wedding is to make sure everyone's on the same page. A misunderstanding can derail the whole day quickly!
Know yourself – if you hate dancing and staying up late, there's no reason you can't have a brunch wedding! Likewise, if you never eat cake, why not have a wedding pie or even brownies? Rules are made to be broken. What's important is that your wedding feels like a reflection of you and your partner. Don't do something you don't want to do just because you think you have to. The only thing you really have to do is show up and sign the license!
The Food – no matter what you serve, make sure there's plenty of it and that it's delicious. Believe us – five years from now none of your guests will remember if there weren't any centerpieces, but they will remember those amazing blue cheese arancini balls.
Keep them busy – the best weddings are the ones where the guests are kept busy. Games can be a fun icebreaker for guests who don't know anyone else at the wedding! When guests start getting bored, that's when a wedding is in trouble.
Be Considerate – if guests are too hot, too cold, too hungry (see #3) or too tired from travel, they'll be too distracted to have a good time. What's the weather like? Can you provide fans or blankets? Is the venue easy to get to? Maybe you can provide a shuttle. If they're taken care of, there'll be nothing standing in between your guests and the dance floor.
Comparison is the thief of joy – trying to compete with the weddings on Pinterest or Instagram will make you miserable. Plan the wedding you really want (see #2), not the wedding you think you're supposed to have or that will produce the best photos.
You Can't Please Everyone – there will always be that one person who wants to complain about something. Guess what? That person will always find something to complain about, no matter what you do. So don't worry about it!
A Helping Hand – Doing everything yourself will just make you strssed. If you don't have friends to help you set up the venue and make sure the wedding runs on time, considering hiring a planner or coordinator. There's no shame in it, and your wedding will be the better for it.
An open bar – while you don't have to have alcohol at your wedding, and many couples choose not to…let's be honest. The best weddings have an open bar, right? Just make sure your guests don't get too drunk!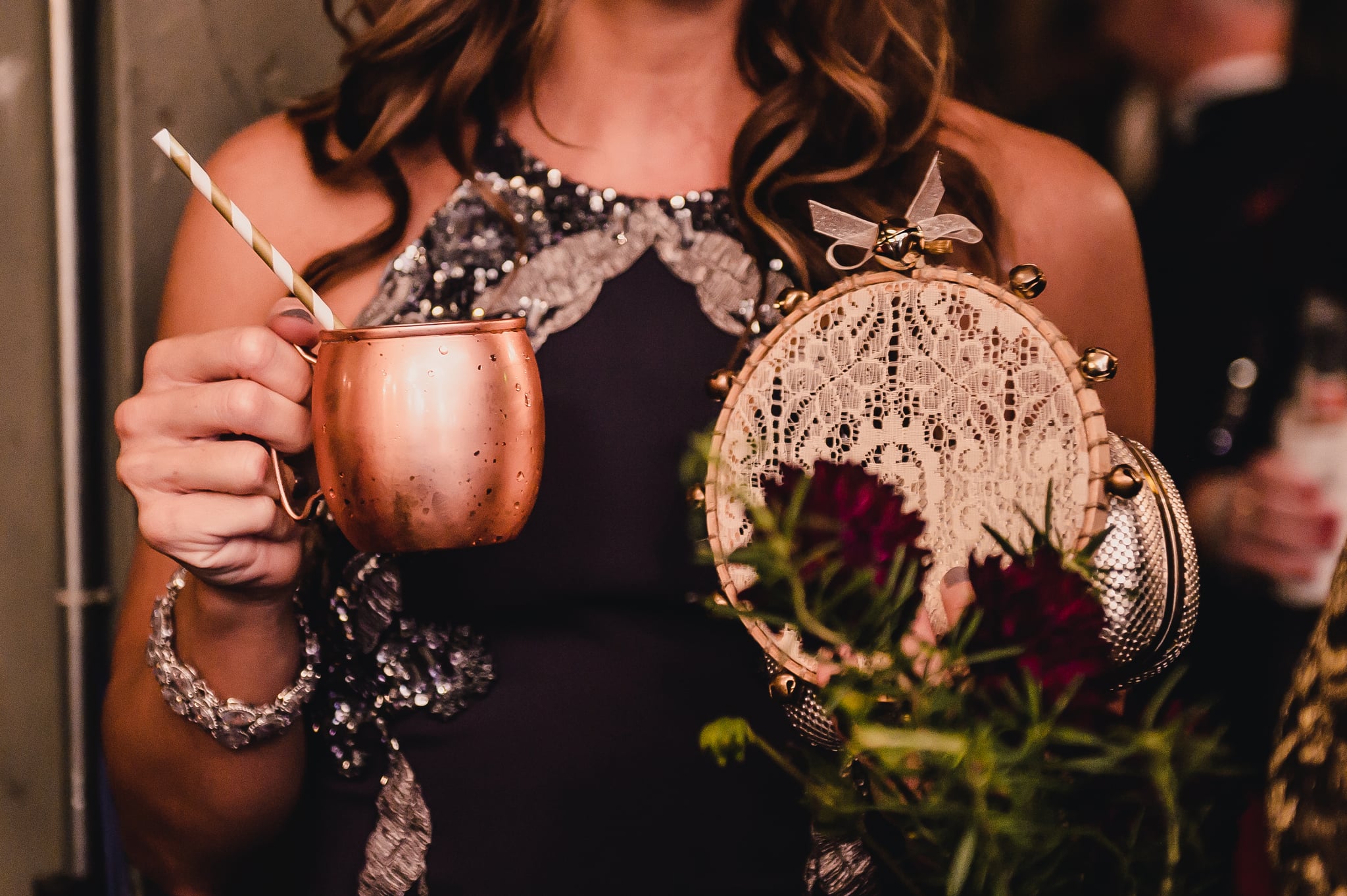 Happy bride and groom – believe us, this is the most important part! If the bride and groom are relaxed and having fun and are obviously in love, everyone else will have a great time too.
Author: Sian CampbellImages courtesy of: Getty Images, I Got You Babe Photography (Sophie and Fady's Wedding), Manta Restaurant Sydney, Zoom Studio Lab, and Raquel Benito (Tracy and Kiko's Wedding) 
Article written by Alison Donnellan