Are you worried about your wedding looking a bit too much like someone else's? Do you want to add more character to it, and uniquely showcase your creativity? Well, if you're looking for a way to personalise your wedding that hasn't been replicated by a million other brides, look no further than seating charts and escort cards!
Yep, you read that right. Your seating chart and escort card system can easily become a focal point of your wedding day. But, how? Well, it's all about thinking outside the box. From unique colour schemes, unexpected textures and sweet take-home gifts, seating charts and escort cards are anything but boring.
Still unsure? Leave the convincing to us! All you have to do is scroll through our incredible selection of real-life, inspiratory ensembles , and let your imagination run wild. Remember, this is your special day – and you can do anything you please!
Scroll below to see what we're talking about…
Luxe Wax Seals
Ceiling Installations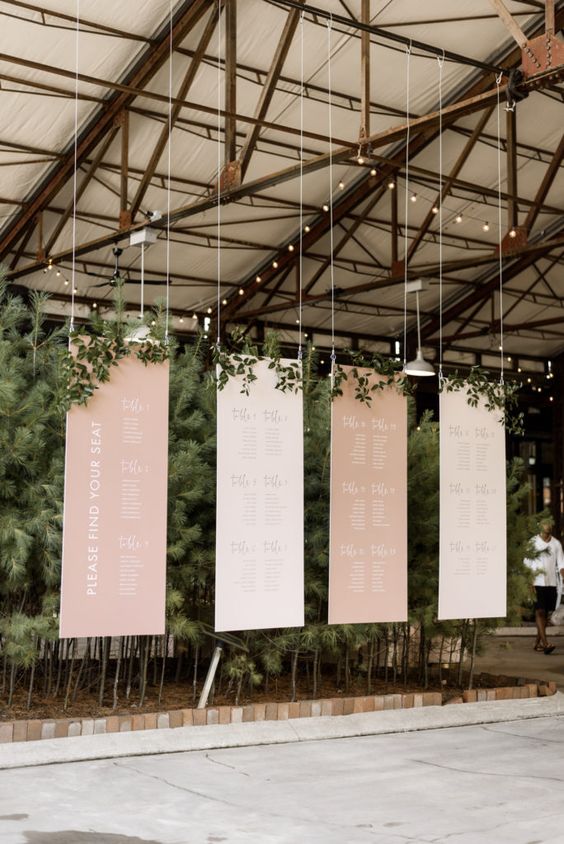 Regal Ornate Mirror
Enclosed Floral Arrangements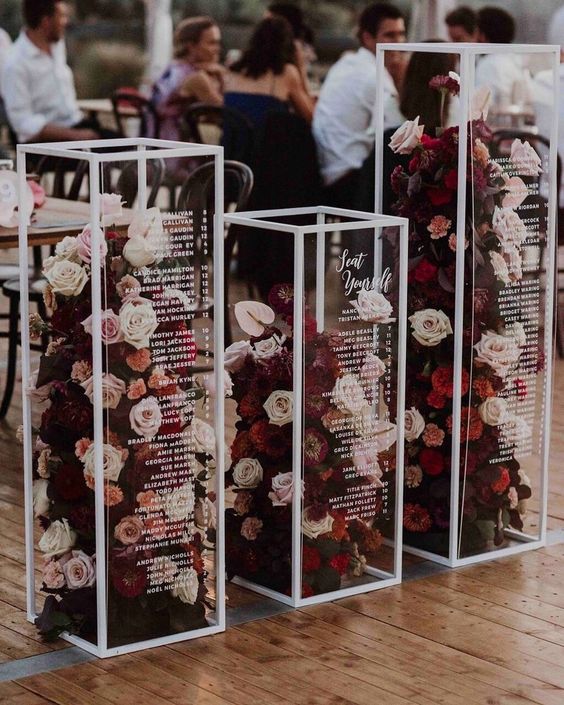 Detailed Wreath Décor
Garden Wedding Bottles
Contemporary Hangings
Family Tree
Enveloped Surprise
Stringed-Up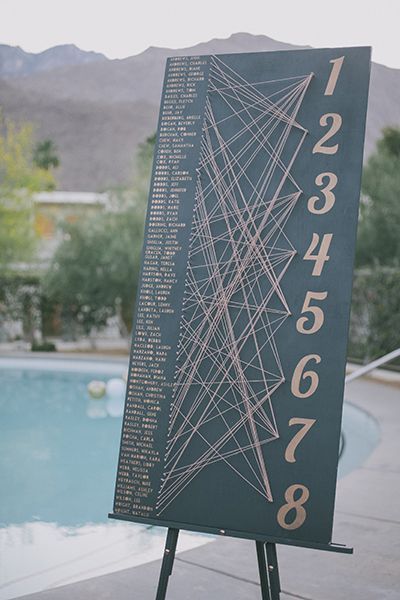 Floating Illusion
Nature-Engulfed
Baggage Tags
Room Divider
Pop A Bottle
Hanging Tags
Citrus Snack
Sweet Indulgence
Aesthetic Bookmarks
Sip & Sit
Origami Fun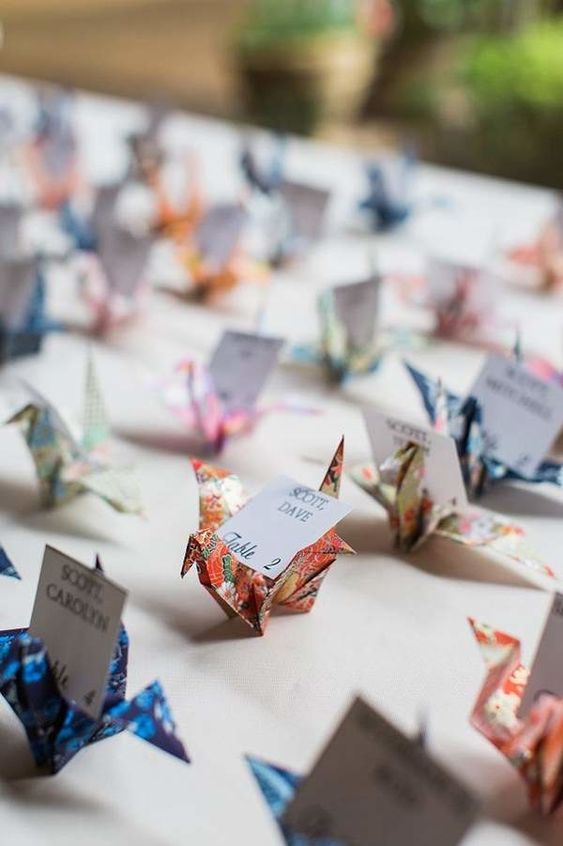 Leafy Elegance
Margarita Shots
Quirky Humour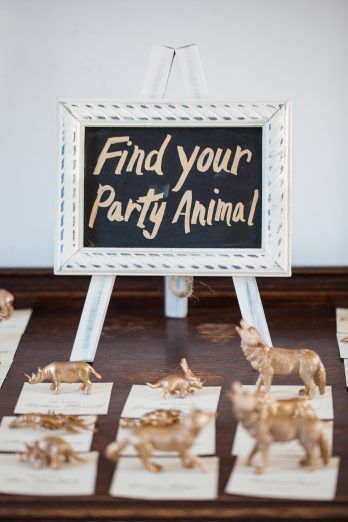 Beach Recyclables
Champagne Table
Coconut Fun
Romantic Florals
Oh, Honey…
Lavender Fields
Something Savoury
Pottery Textures
Wonderfully Succulent
Sweetly Succulent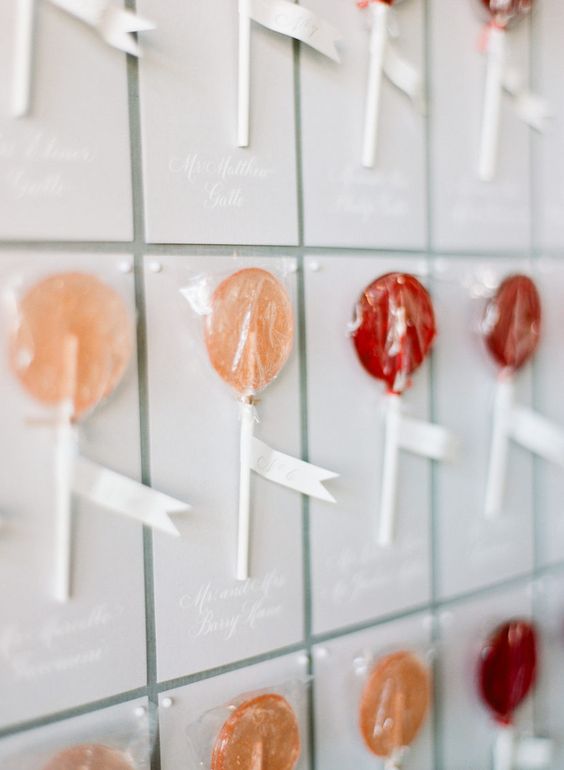 Previous Generations
Brioche Buns
What do you think, Fairies? Got any ideas yet?
Digital Content Coordinator: Zoe Kanlis
Featured Image: Pinterest