Are you worried about your wedding looking a bit too much like someone else's? Do you want to add more character to it, and uniquely showcase your creativity? Well, if you're looking for a way to personalise your wedding that hasn't been replicated by a million other brides, look no further than seating charts and escort cards!
Yep, you read that right. Your seating chart and escort card system can easily become a focal point of your wedding day. But, how? Well, it's all about thinking outside the box. From unique colour schemes, unexpected textures and sweet take-home gifts, seating charts and escort cards are anything but boring.
Still unsure? Leave the convincing to us! All you have to do is scroll through our incredible selection of real-life, inspiratory ensembles , and let your imagination run wild. Remember, this is your special day – and you can do anything you please!
Scroll below to see what we're talking about…
Wine Bottle Candles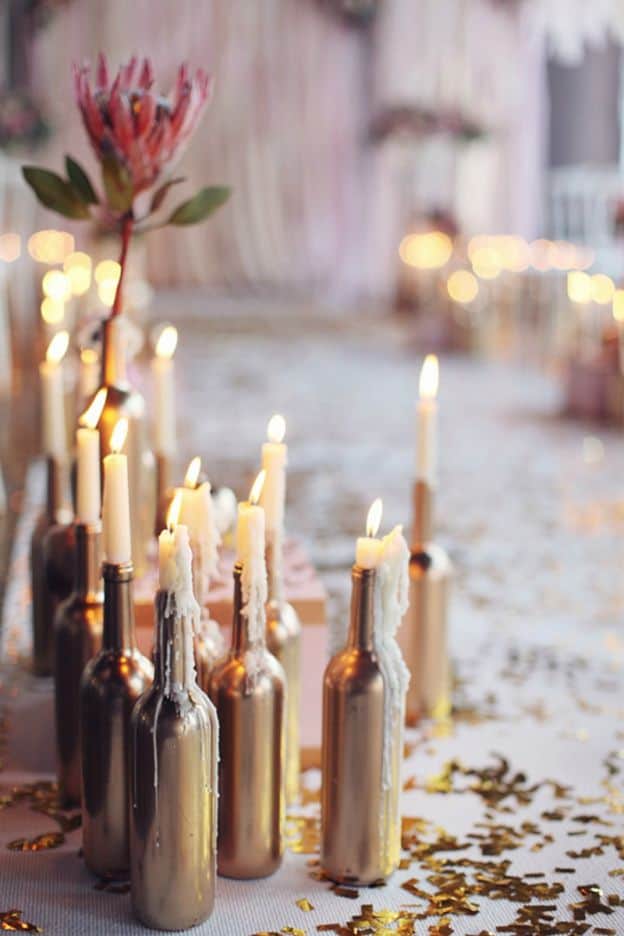 Wine bottle candles are a charming and eco-friendly addition to any wedding. The flickering light of the candles creates a warm and inviting ambiance, while the repurposed wine bottles add a touch of rustic elegance to the decor. Choose to paint the exterior or leave the labels in their original charm.
Film Photography
Film photography has a timeless quality that captures the essence of your wedding day in an artistic way. The soft, dreamy colors and grainy texture create a romantic and nostalgic feel, perfect for capturing those special moments that you'll cherish for a lifetime.
Pops of Color
Adding pops of vibrant color to your wedding decor is a fun and playful way to create a lively and joyful atmosphere. From bright floral arrangements to colorful table settings, these bursts of color are sure to make your wedding stand out and be a celebration to remember.
Candlelight
Candlelight is a classic and romantic way to add warmth and intimacy to your wedding decor. Whether you opt for tall pillar candles or small tea lights, the soft glow of candlelight creates a cozy and inviting ambiance that will make your guests feel right at home.
Guest Book Audios
Guest book audios are a modern twist on the traditional guest book. Instead of just writing messages, guests can leave personalized voice recordings that capture their well wishes and memories of your special day. These audios can be compiled into a keepsake that you'll treasure for years to come.
Champagne Towers
Champagne towers are a glamorous and festive addition to any wedding celebration. The cascading bubbles and sparkly streamers create a festive and celebratory atmosphere that will have your guests raising their glasses in a toast to your love.
Floral Installations
From towering centerpieces to whimsical floral arches, floral installations are a stunning way to incorporate nature into your wedding decor. These works of art can be customized to suit your style and color scheme, creating a romantic and magical atmosphere that will take your breath away.
Luxe Wax Seals
Ceiling Installations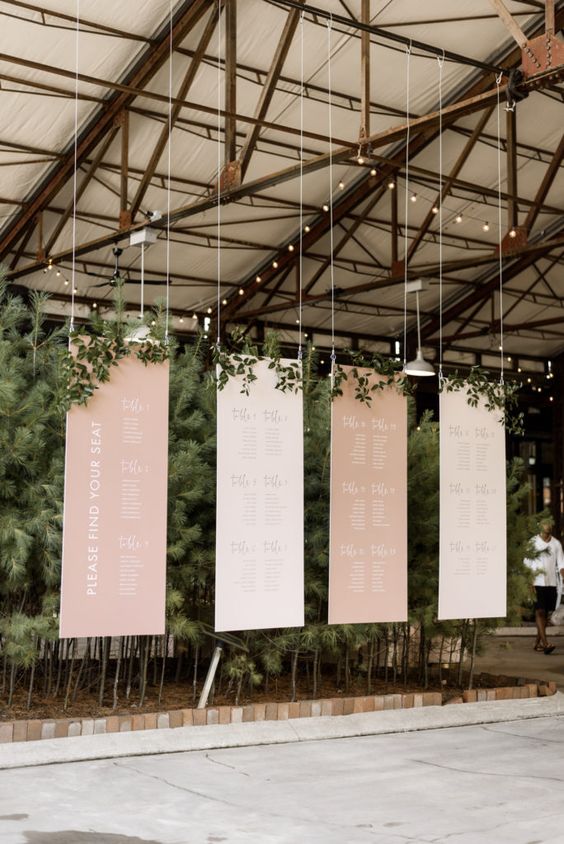 Regal Ornate Mirror
Enclosed Floral Arrangements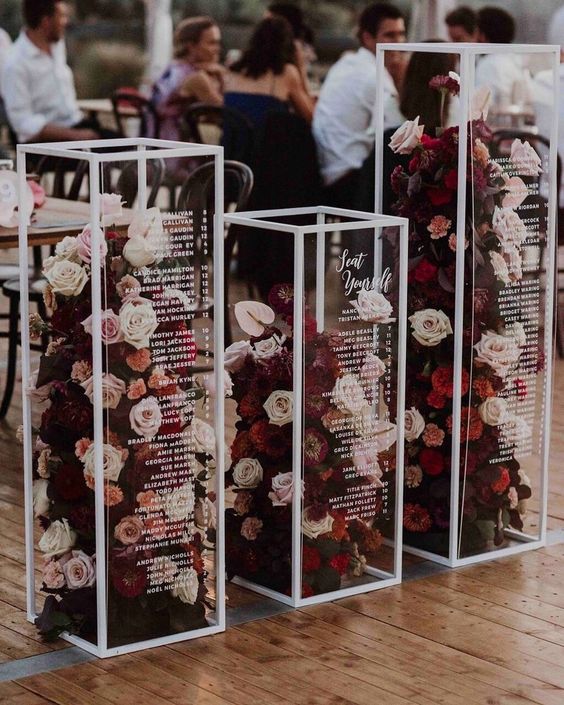 Detailed Wreath Décor
Garden Wedding Bottles
Contemporary Hangings
Family Tree
Enveloped Surprise
Stringed-Up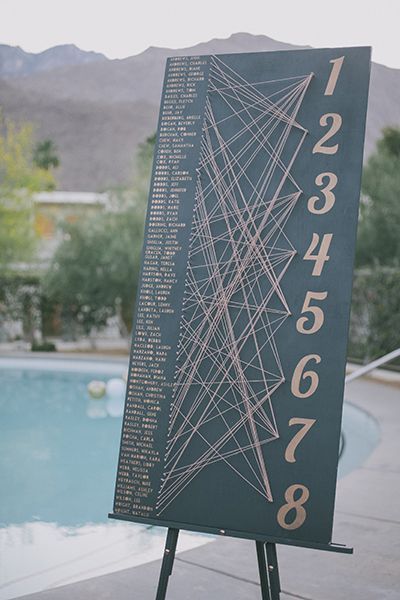 Floating Illusion
Nature-Engulfed
Baggage Tags
Room Divider
Pop A Bottle
Hanging Tags
Citrus Snack
Sweet Indulgence
Aesthetic Bookmarks
Sip & Sit
Origami Fun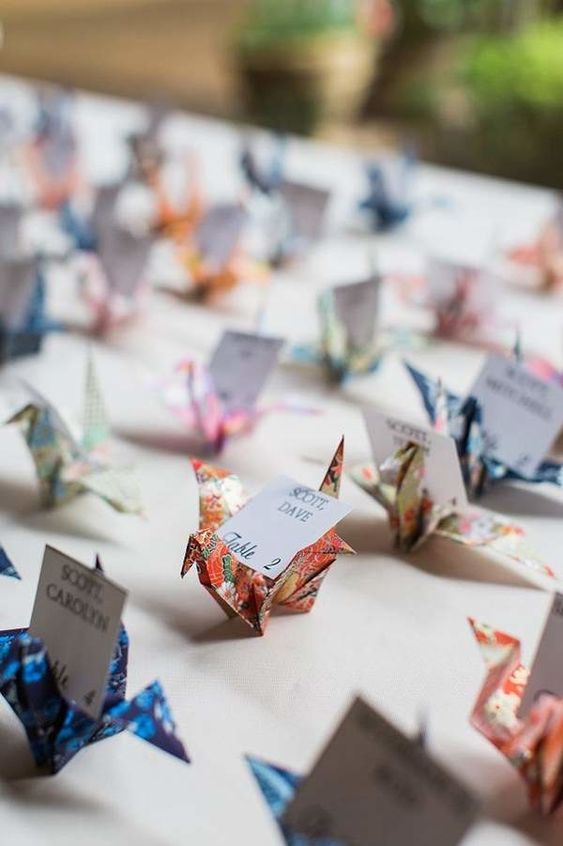 Leafy Elegance
Margarita Shots
Quirky Humour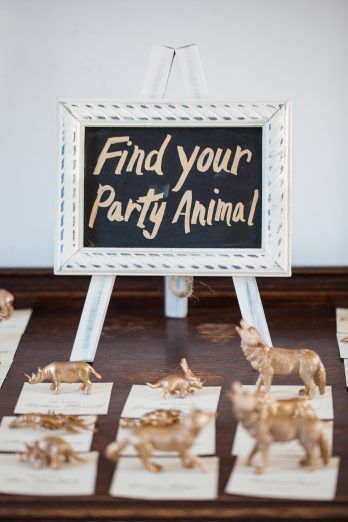 Beach Recyclables
Champagne Table
Coconut Fun
Romantic Florals
Oh, Honey…
Lavender Fields
Something Savoury
Pottery Textures
Wonderfully Succulent
Sweetly Succulent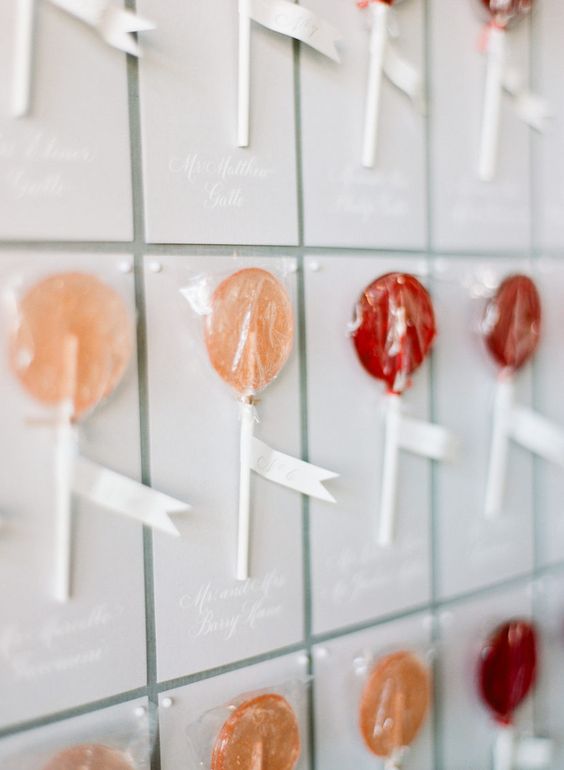 Previous Generations
Brioche Buns
What do you think, Fairies? Got any ideas yet?
Digital Content Coordinator: Zoe Kanlis
Featured Image: Pinterest