Yes, we're freaking out too!
An app created by designer Hayley Paige has more than 120 keyboard accessible stickers and GIFs for all things Bridal!
Hand-drawn by Hayley herself, this fabulous idea came up when her Brides wanted to express Wedding planning in a new fun way. So, she seized the opportunity.
From Bachelorette party shenanigans to Wedding day emotions, Hayley confesses that favourite emoji is the Star Wars–themed image of a fairy godmother using a magical lightsaber to fashion a wedding dress.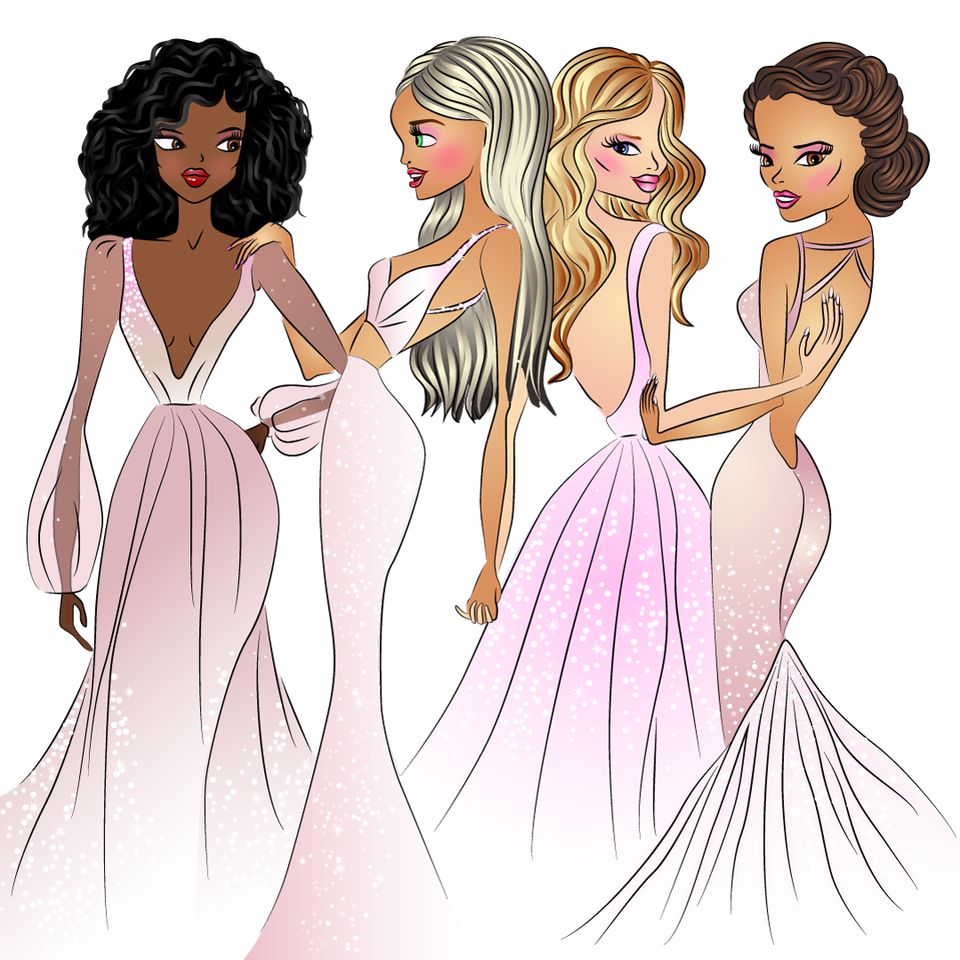 Image via JLM Couture
"Whether you're a beaming bride, always a bridesmaid or straight-slaying it single, this app gives users access to a universal language that conveys the quintessential emotion and imagery shaping the bridal industry," said Hayley.
Paige hopes her app will embrace "silliness, sarcasm and love"— the three key ingredients to planning your Wedding!
Download this glorious Holy Matrimoji keyboard by Hayley Paige here.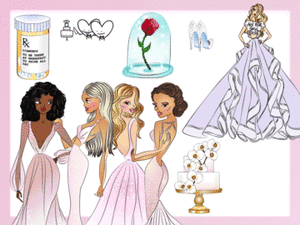 Image via TheKnot