We've just dusted off half of August, and while we can sit here and freak out over the fact that we have less than half of 2018 to go, we'd instead like to turn your attention to quite possibly the prettiest occasion of every year.
Yep, we have now officially entered cherry blossom season, and we can barely contain ourselves.
Cherry blossom season in Australia is a spectacular thing. While we might not have the splendour of the Japanese blossoms, which carries out across the entire country, it's still quite a magical experience. Since the blossoms aren't abundant down here, and they really only bloom for approximately two weeks, getting the chance to see them is a race against time.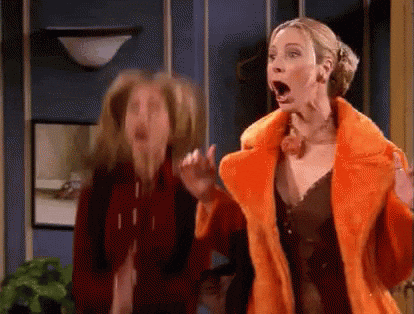 For all of our Sydneysiders, cherry blossom season starts from the 17th of August to the 26th and will take place in none other than Auburn Botanical Gardens. The festival takes a Japanese theme every year and is truly a feast for the eyes.
To our Melbourne babes, the blossoms won't be blooming until the end of September, and the best place to check them out is at the National Rhododendron Garden in the Dandenong Ranges (it's a mouthful). Be patient, and be sure to keep an eye out for any details that emerge towards the end of next month. You don't want to miss this!
https://www.instagram.com/p/BijTAz9ByUY/
Finally, for any dedicated lovers of all things cherry blossoms, Cowra holds their own festival on the 22nd September. It's a good four-hour drive to Cowra from Sydney, so you really have to plan this one out, but it's sure to be worth it. The festival, coined Sakura Matsuri, celebrates the birth of Spring and Japanese culture, so you can bet that you'll be in for a cracker of a show.
In case you're not quite sold on the simple idea of admiring what nature has to offer, we're here to convince you otherwise. Just imagine all of the Insta worthy shots you'll be sure to capture with the gorgeous sea of pink surrounding you. We've got you now, haven't we?
So grab your hubby, your boyfriend, or a group of your girlfriends, and head out into the sun to witness the beauty of cherry blossoms. Bust out all of the perfect poses and bring out your Instagram A-game, because never has there been a better opportunity to get snapping.
We can't wait to see all of the gorgeous pictures!
Written by Hanan Merheb
Cover photo by @cumberlandcouncil