Digital Wedding Planning is becoming increasingly popular and the online trend is soaring even higher during the times of the dreaded COVID pandemic. There are so many ways you can digitalise your wedding planning and it's a super helpful way to organise and plan your wedding, from digital invites, guests list, websites, online registries and more.
Digital Invites
Digital invitations are a more flexible and cost-effective way to create your wedding invites, particularly if you're planning your wedding during COVID times where you might need to postpone and reschedule your wedding date. Some examples of online invitation platforms are Green Envelope and Paperless Post.
Websites
Wedding websites are becoming increasingly popular for a number of reasons. Wedding websites give you the ability to include much more additional and necessary information for your guests as well as helpful suggestions and are a fantastic way to communicate any last-minute changes. Websites are also a greast way to set the tone for the day and are always accessible! Some great options include: With Joy, Say I Do and Wix.com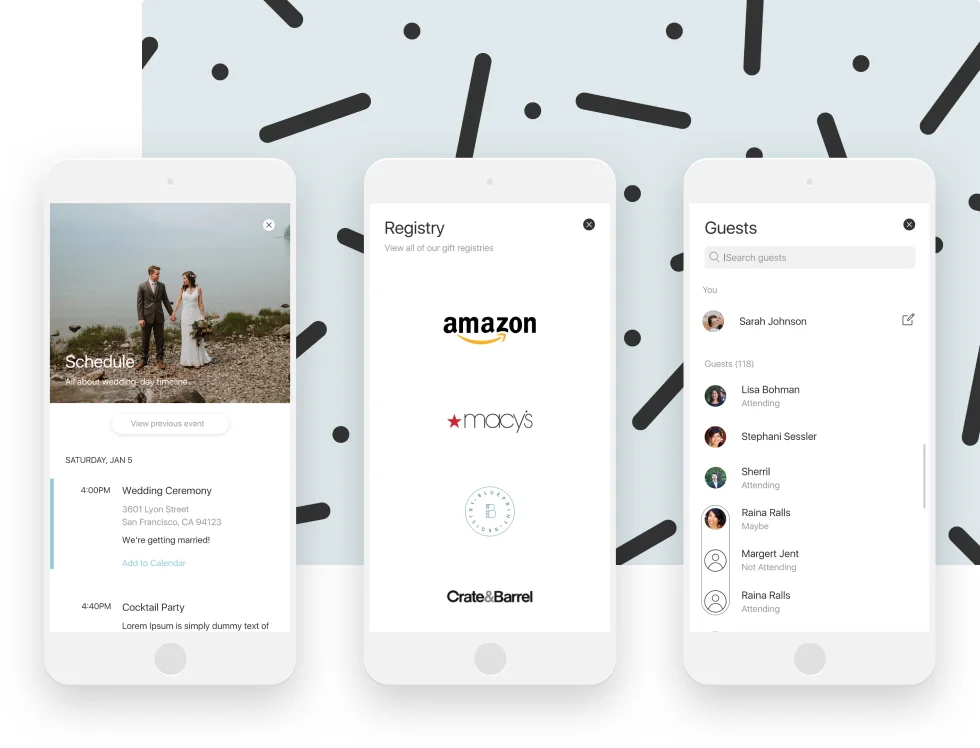 Online Guests Lists
Online guest lists are a great way to stay organised and keep on top of your guest list, which can be one of the most stressful parts of planning a wedding, especially if you need to downsize your list due to COVID restrictions.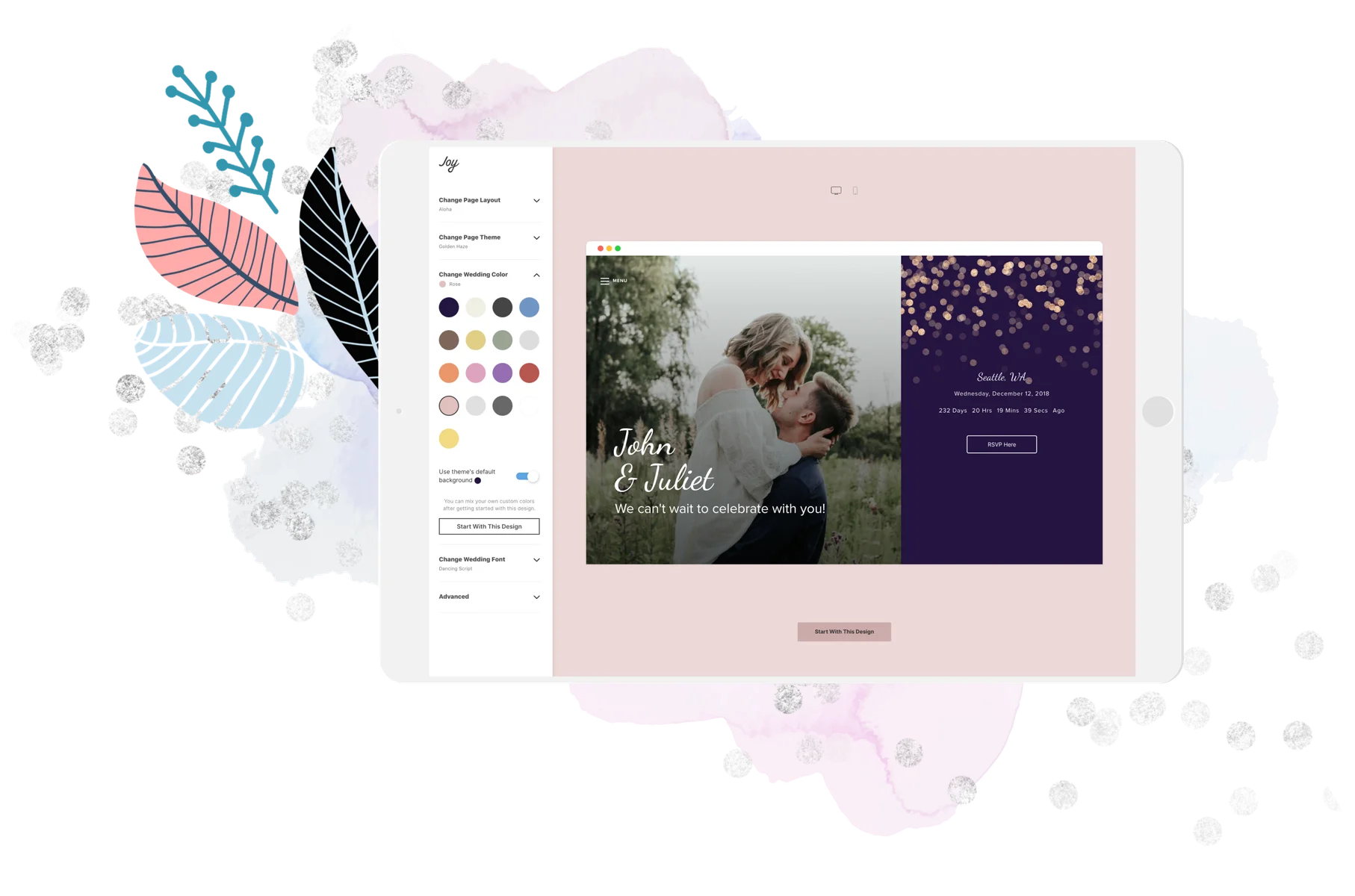 Online Registries
Online gift registries make gifting so much easier! Couples have a wider variety of options to add to their lists as they don't have to worry about gifts being in stock at certain stores, and guests won't even have to leave their homes to purchase your gift.
Feature image via Sydney Wedding Photographers