Sometimes, a girl just wants it all!
Each day we ask the question 'What am I going to wear today?' An outfit has to always be on point. As much as we want to give in to sweatpants, we can't deny that looking cute every once in a while makes you feel good. Sometimes style and compete can really compete.
So, allow us to give you some hints and tips to mix matching your wardrobe essentials with those luxury heels and accessories.
1. The Denim/Sweat Look
Achieve that hipster look while still wearing basic sweatpants. This distressed Rag & Bone denim jacket combined with a neutral tone shirt will give a relaxed, chilled feel. Pair it with our favourite Agent NinetyNine sweats from General Pants.
If our cosmetic queen Kylie can work a bustier with sweatpants, then the possibilities are endless! Neutral colours always work miracles.
Make it all happen with simple basics and limited accessories.
Image: Instagram/Kylie Jenner
2. Everyday Hoodie and Jeans
We all wear and borrow hoodies on a chilly night. Even if it's not our own.
For a chic look, combine these two everyday styles with chelsea boots. For more hoodie colours and fabrics, check out Aussie retailer BONDS.
Anyone else feeling these Balmain Biker Jeans?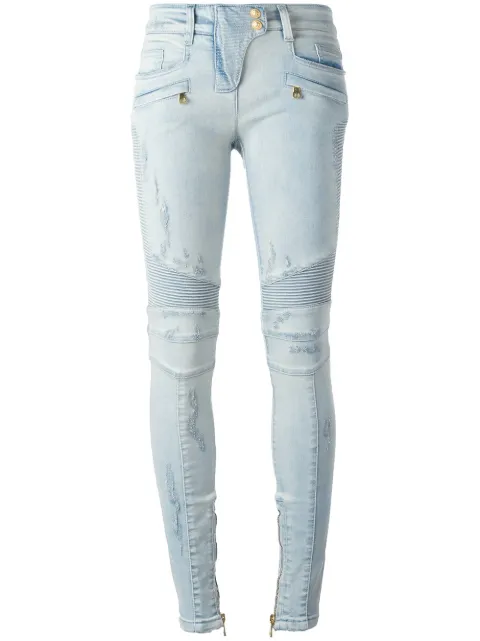 Keeping it real, Kylie Jenner flaunts her everyday basics out and about Los Angeles. A fantastic look for the cooler seasons.
Image: Instagram/Kylie Jenner
3. The Basic Active wear
Every girl wants to work out..
Achieve the workout look with this Rosegal turtleneck with basic Puma trackpants. Add layers with a bomber jacket and scarf for a fabulous winter style.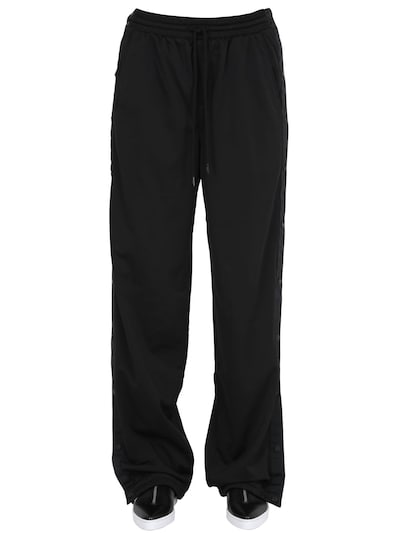 Who would have thought your basics could achieve such stunning looks? Accessorise with a tote bag and heels to head about the town.
Image: Instagram/Kylie Jenner