Middle Eastern culture is rich with well-crafted and brilliant fashion designers, all of whom have made a worldwide title.
Today, fashion has become more diverse and contemporary, yet cultural than ever before. With Hollywood in awe of the outstanding achievements by known designers Elie Saab, Georges Chakra and Zuhair Murad, who knows what could be achieved next.
Here is our list of the up and coming Middle Eastern designers taking over the runway and red carpet across the world.
Zuhair Murad
The legendary Zuhair Murad recently premiered his Spring 2017 Haute Couture collection, and we are going insane over these colours!
From television shows to Hollywood movies, celebrities are destined to wear one of Murad's amazing gowns. Since his childhood, Zuhair had always dreamt to enter the world of fantasy – and no news to us – he has made it happen one dress at a time.
Images from FashionMagazine.Iv
Georges Chakra
Beirut-based designer Georges Chakra has wowed people all over the globe since 2001.
With celebrities including Blake Lively, Jennifer Lopez and Beyonce each wearing his ready-to-wear collection, Chakra definitely knows what women want!
The 2017 Haute Couture collection is an imagination of modern refinement and absolute glamour.
Images from Pinterest
Elie Saab
Since 2012, Elie Saab has dressed up to 200 celebrities for premieres and events. He began sewing as a child and certainly has an eye for detail with exquisite diamonds covered in luscious embroidery.
Check out our favourite looks from Elie Saab's 2017 Haute Couture collection below.
Images from Pinterest
Reem Acra
Known for her extravagant bridal collections, Reem Acra began her fashion career in 1999 and developed the flair for new and modern ideas. Acra's collections are frequently seen on red carpets all over the globe.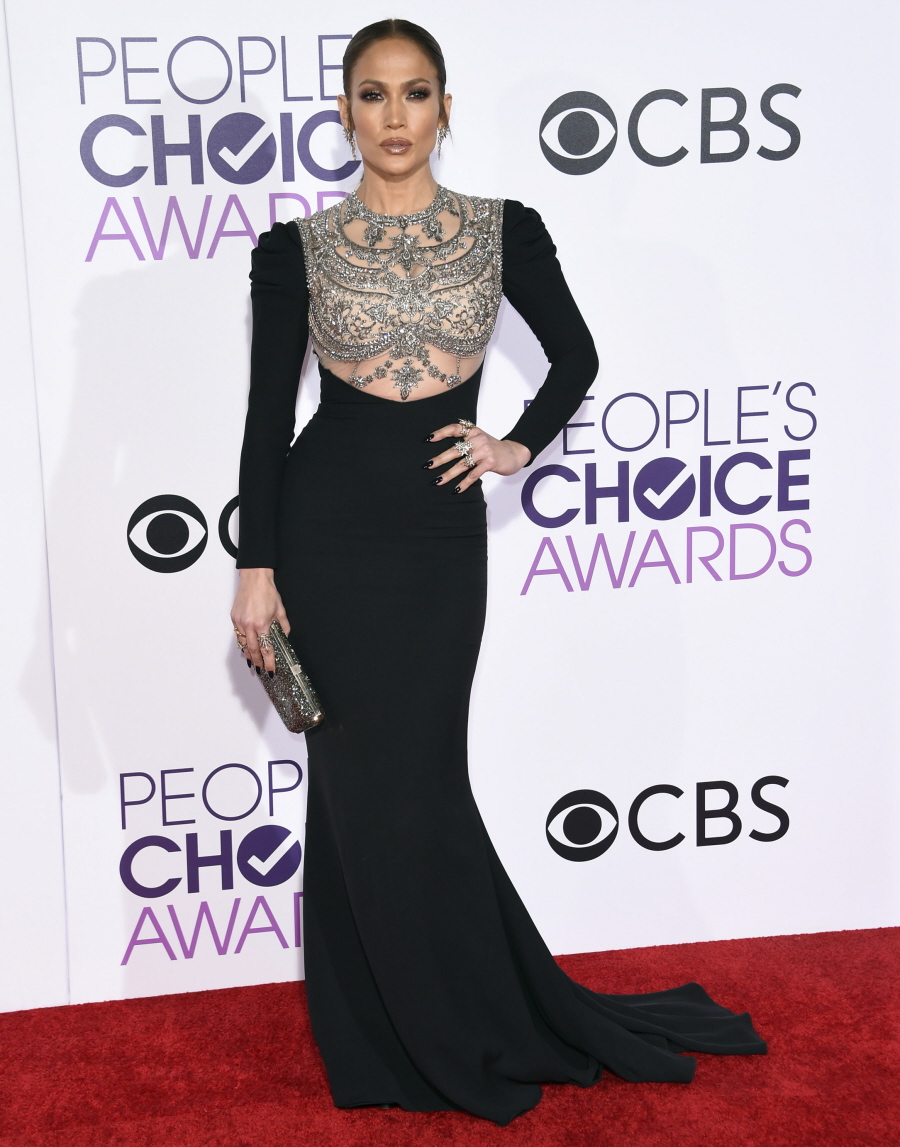 Images from Pinterest
Rami Kadi
Developing a passion for the art of embroidery and design, Rami Kadi is a contemporary couturier who is all about modern tailoring. His insight, sharpness and craftsmanship is definitely an inspiration!
Images from Pinterest
Steven Khalil
An Australian vision in the making, Steven Khalil is definitely turning heads around the world. His designs are renowned for their beauty, elegance and classical touch with a hint of modernity.
Images from Pinterest