This season looks bigger and bolder!
The fourth season of Married at First Sight premieres Monday 30th January and we are here to fill you in on whats to come!
The show will feature 20 single people desperately searching for love and they certainly will in one complex!
Pulling a Big Brother, the show has broken boundaries than ever before by placing these single people under one roof. There will be 10 wedding ceremonies, so we will be expecting the usual trouble and more tears.
"There's drama that you wouldn't believe," expert John Aiken revealed.
Aiken also hinted that there will be more dinner parties this season and "commitment ceremonies".
Ready to meet our lovely contestants?
Sharon & Michelle – 31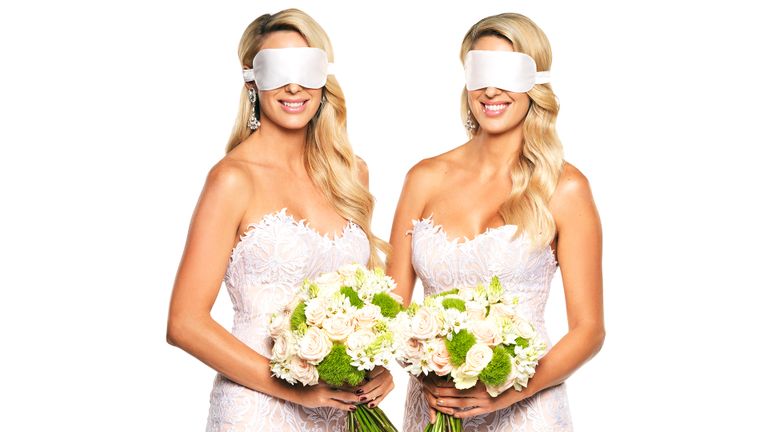 Image via 9now.com.au
We're not sure how this is going to play out, but we're game!
Sharon and Michelle are from WA and own a cleaning business. Michelle recently returned to Australia from England where her seven-year relationship dissolved into a friendship. Sharon, on the other hand is looking for someone who can share the same outlook and leads a healthy and active lifestyle.
Anthony – 33
Image via 9now.com.au
Anthony has always put work and ambition ahead of finding love. Now it seems he's going to focus on finding the one and start the next chapter of his life by meeting the perfect girl. Good luck!
Andy, 30
Image via 9now.com.au
Queensland boy Andrew went from army life to working in Antarctica as a plant operator! It looks as though his back from such an adventurous life and now looking for someone to share it with.
Alene, 31
Image via 9now.com.au
Alene believes this show will really help her out and thinks she will be committed from the day they meet.
Working as a nurse brings Adele a tremendous amount of joy, but it seems settling down is just as important.
Andrew, 38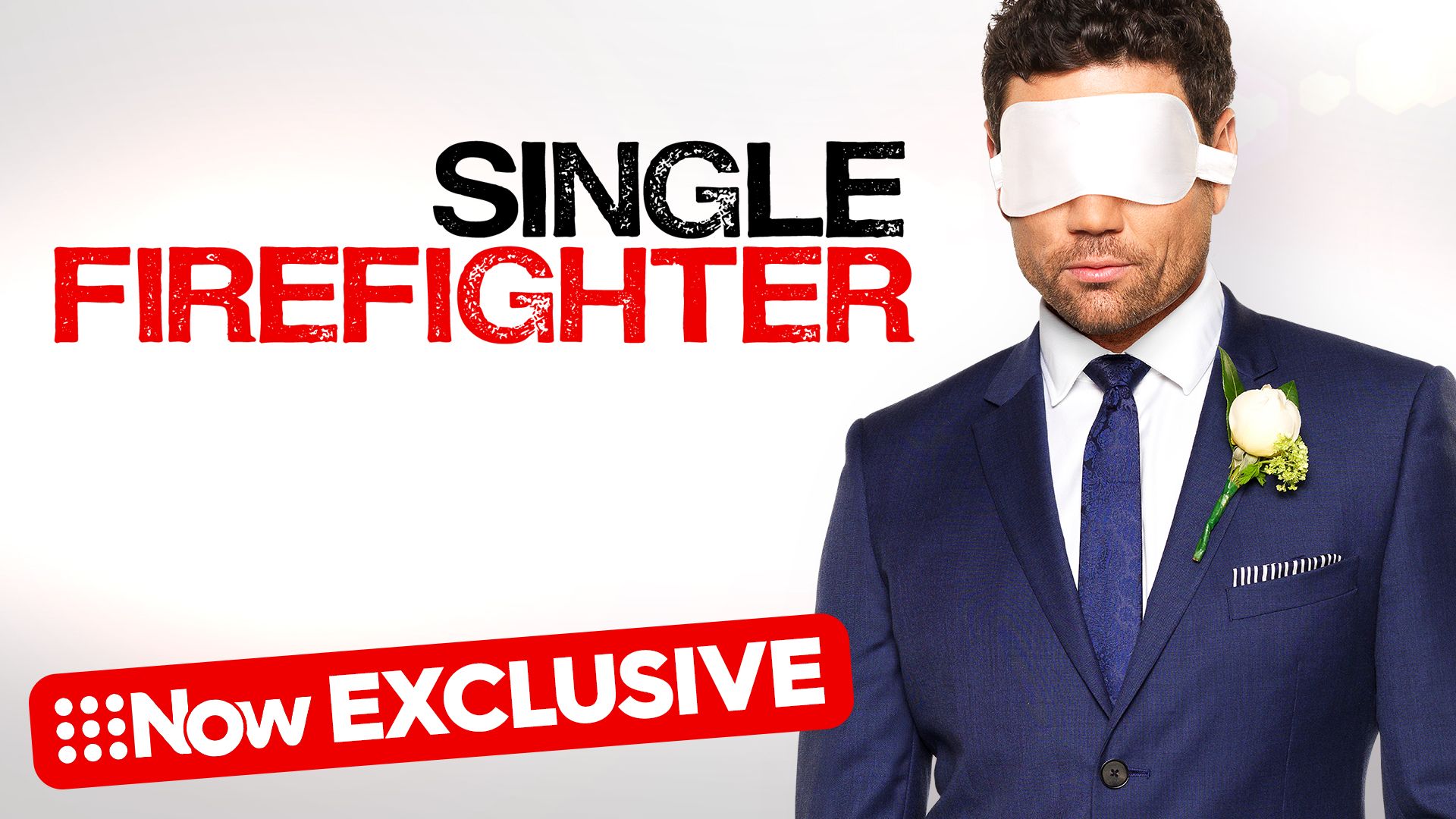 Image via 9now.com.au
Ho-Ha! A firefighter!
We all enjoy a man who fights fires and Andrew loves his job. Of course, there is a softer side, and he previously worked as a physical educator and music teacher. Interested in Bali surf and children? Andrew sure is.
Cheryl, 25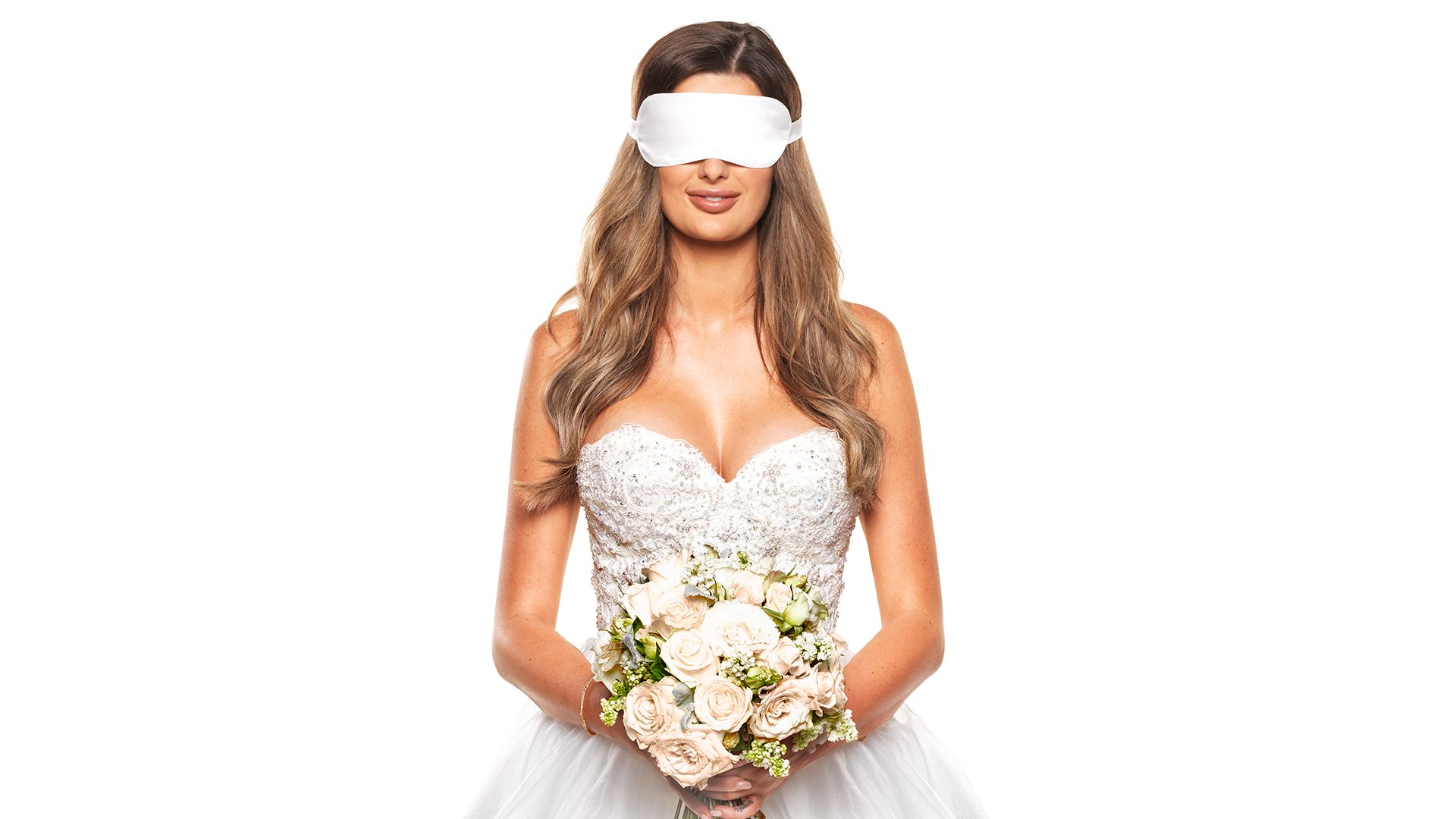 Image via 9now.com.au
Born in Scotland, Cheryl moved to Queensland with her family. A confident, independent and social gal, Cheryl still fears that these qualities might make her intimidating to men. We will soon find out!
Deborah, 53
Image via 9now.com.au
One of the oldest singles to appear on the show, Deborah has lived the model life. Working as one since the 1980's, she has traveled far and wide for photo shoots, even movies!
Jesse, 31
Image via 9now.com.au
Not the type of guy who looks for love, but if it comes along, he won't say no!
Jesse works with his dad in the family fruit and vegetable business where his friendly and sociable nature attracts various women. Not for long!
John, 53
Image via 9now.com.au
Divorce is a terrible thing, and John has experienced it with his childhood sweetheart. Father of two, John runs a supply business and sees himself as fit and active!
Jonathon, 29
Image via 9now.com.au
Jonathan is a very busy man from Brisbane who thinks of himself as confident and intelligent. Did we mention a little bit of a perfectionist?
Lauren, 33
Image via 9now.com.au
Lauren, a single mother is looking for someone similar to her with a great sense of humour. She views herself and her child as a package deal.
Michael, 30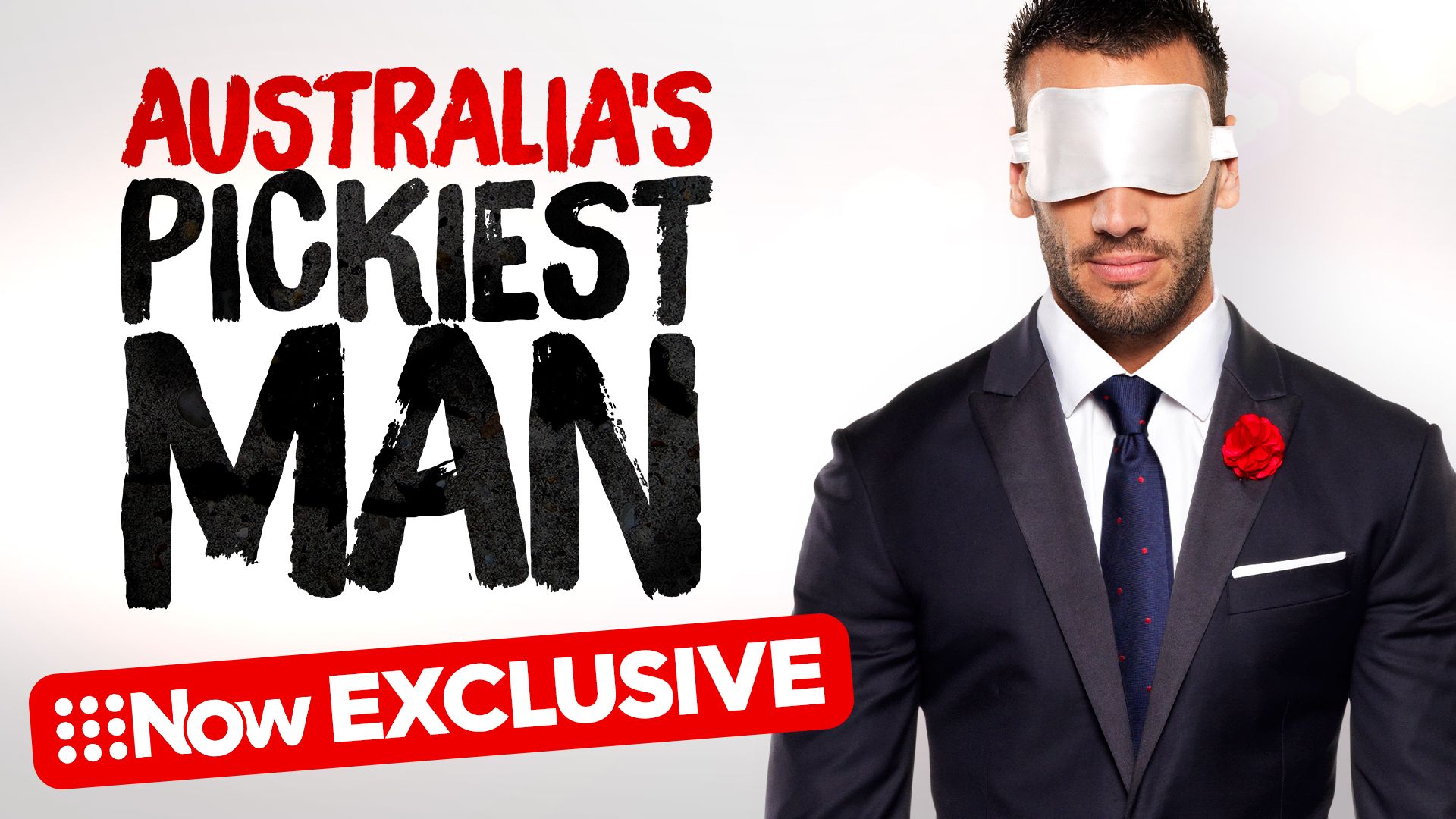 Image via 9now.com.au
Michael is a passionate man who grew up in a struggling family. Now, he lives a healthy life with workouts at the gym and teaching martial arts.
Did we say he was a stripper too?
Nadia, 36
Image via 9now.com.au
Born and raised in Adelaide, Nadia is a flight attendant looking for love!
People seem to ask Nadia why she isn't married and she is now beginning to think her single status is flawed. We're praying for you!
Nick, 29
Image via 9now.com.au
Looking for a deep connection, Nick has always felt vulnerable after falling hard from relationships. He does have good qualities.. bubbly with an easygoing nature and wants children too!
Sean, 34
Image via 9now.com.au
Woo-hoo! Cowboy!
From the country with a heart of gold, Sean feels the isolation living alone after his divorce.
Simon, 39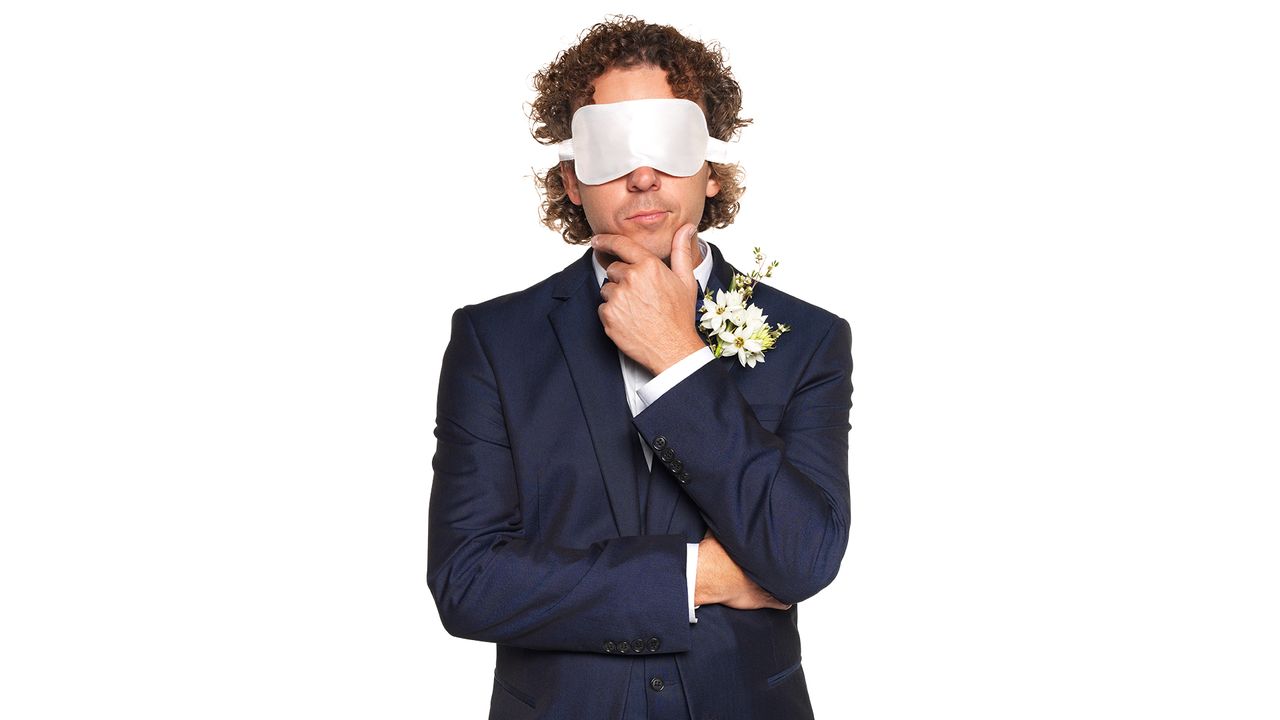 Image via 9now.com.au
The cheeky one. Simon loves a good laugh and needs it too. In his early twenties, he was diagnosed with epilepsy and the condition became so extreme he had brain surgery. Now, Simon is confident and wants to find that broken piece of the puzzle.
Susan, 37
Image via 9now.com.au
Free spirit Susan likes a good adventure after working as a truck driver and miner! She is looking for a man who is a man and can take care of her when shes down. We know how you feel!
Scarlett, 28
Image via 9now.com.au
Scarlett is a confident girl who craves a fairy tale ending. Ready to leave it up to the experts, she is hoping to be matched with her Prince Charming on national television.
Vanessa, 31
Image via 9now.com.au
Vanessa is one of those girls who has been in love many times and had her heart broken. Trooper, she hasn't given up on finding that special someone to share her unique lifestyle with.