The Bachelor's, Keira Maguire, has admitted to getting $22,000 on plastic surgery after appearing on the show earlier this year.
After appearing in the show and gaining fame as the 'villain' for her time due to her outspoken and direct ways, especially when it came to herself:
Yet after leaving the show, alas without Richie's heart, looking back at the footage Keira was not happy with what she saw:
"The first night I watched the show I was sitting there like, 'Ew, this is fu*!ed,' My nose is just so bad on camera," she said.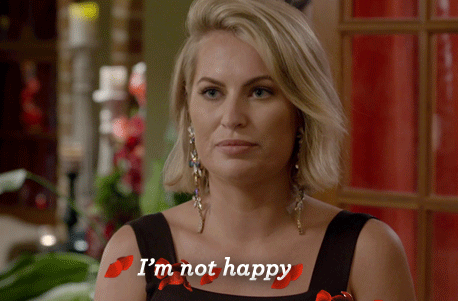 According to the diary she is kept for NW Magazine, Keira came across Doctor Michael Zacharia in Sydney's Double Bay who performed the procedure.
Keira then goes on to describe the painful recovering process after a rhinoplasty, saying that when friends came to comfort her with flowers, she would be so out of it on medication that she just "cried her eyes out," before falling asleep.
On day two she wrote that it "feels like I've been punched in the face," and explained that she couldn't brush her teeth, eat or even breathe through her nose!
"Every morning I wake up to dripping blood down my throat," Keira continued on day three :S
"It was such a little thing, but my nose made me feel so insecure. Now I'm a much more confident person," Maguire wrote.
The 30-year-old was not a stranger to plastco surgery admitting that she "always wanted to be perfect," and has also had lip fillers, botox, cosmetic eyebrow tattoos and vampire facials in the pursuit of looking her best.
This is what Keira looks like now:
https://www.instagram.com/p/BN5lCn5jP5W/?taken-by=keiramaguire
Kiera also added that this would not be the end of plastic surgery for her, and that next up was a breast enhancement:
"Maybe just boosting them to little teardrops, not big bazookas," she said.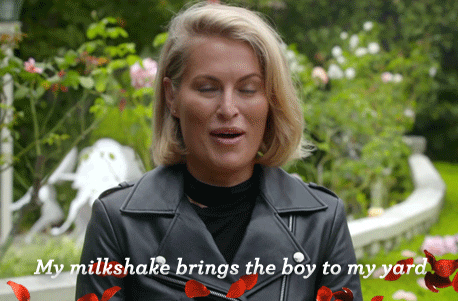 Main image source: Instagram/keiramaguire