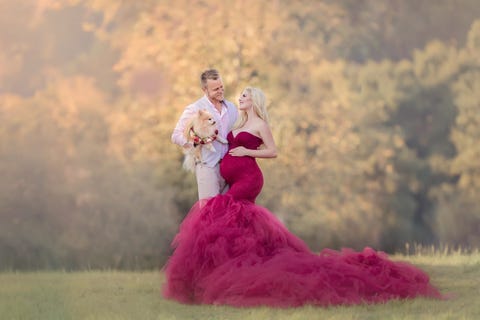 It seems like congratulations are in order! Why? Because news has just broken that reality stars Heidi Montag and Spencer Pratt have welcomed their first child, that's why! Their baby, a son named Gunner Stone Pratt, is apparently healthy, with blonde hair and blue eyes. We can't wait for photos.
The little bundle of joy was born on Sunday the 1st of October at 3.06pm. We're sure he's already loved so much! "I'm really excited for his personality and his little smile. I'm excited to take him to Disneyland and to see if he's into dinosaurs, Mickey Mouse or ballerinas — it can be anything. Maybe he'll be the best dancer!" Montag, 31, said in an interview for Us Weekly before Gunner Stone was born. It sounds like Montag and Pratt, 34, will be pretty great parents.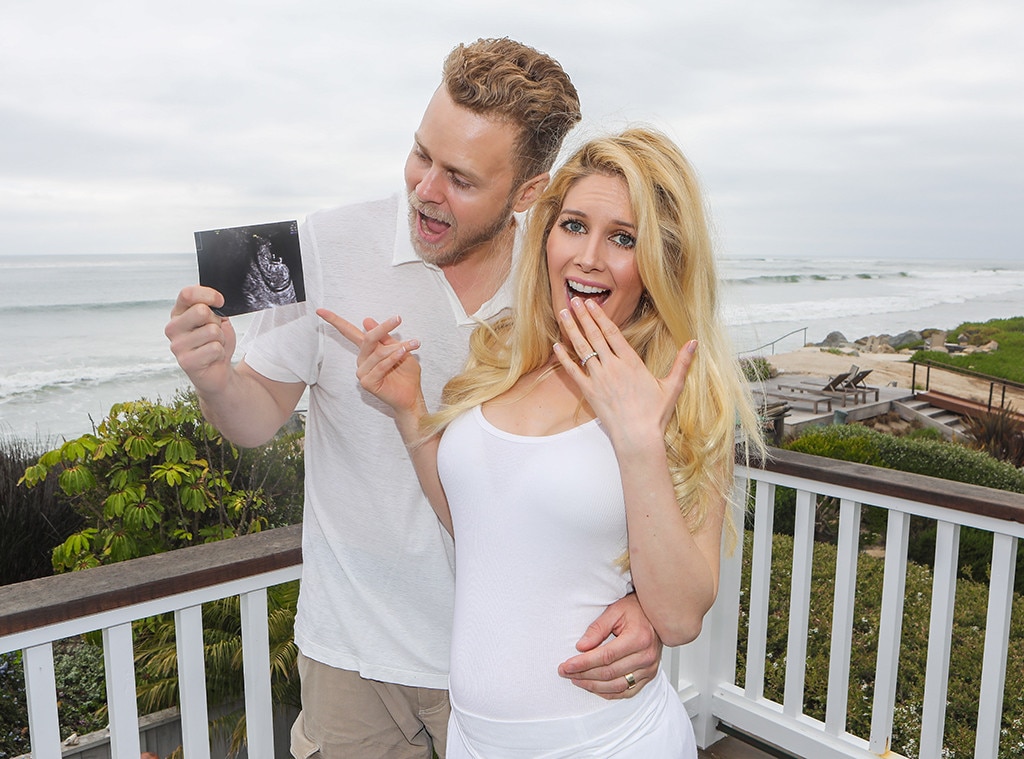 "We are so blessed to have a beautiful healthy baby boy," Montag has told Us Weekly. "It was the hardest and most rewarding experience." Meanwhile,
Pratt described the experience to as, "Officially the most lit day of my life." It's good to know some things never change!
The couple, who met on the reality show The Hills and who have been together for oven ten years and married for nine, announced their pregnancy in a cover shoot for Us Weekly in April, with Montag saying in the interview that she really wanted a boy!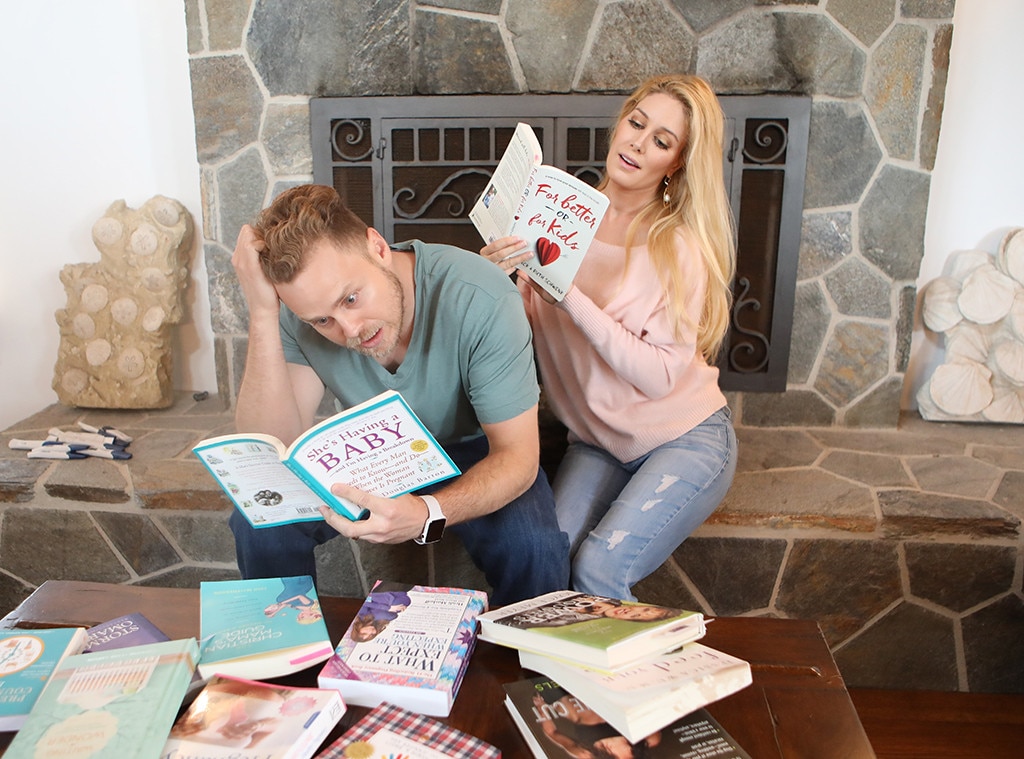 "I'd love to have a son and for the Pratt name to continue," she said at the time. Well, it looks like she got her wish! The couple announced that they were having a boy in May. Wonder if he's going to follow in his parents' footsteps and become a reality television star in his own right.
Or maybe he'll do something a little less…public. Either way, we're sure big things are in store for little Gunner Stone Pratt!
Author: Sian Campbell
Photo credits: Blackgrid and AKM-GSI
Article written by Alison Donnellan