Let's hear it for our favourite singers!
The red carpet for the 2017 Grammys is pretty much a ceremony itself. Don't you find?
As the 59th Annual Grammy Awards kicks in, artists like Beyonce, Adele, The Weeknd, Bruno Mars, Katy Perry and many more are strutting their stuff on the red carpet.
Take a peek below of the stunning, vibrant and sexy ensembles that we all adore and love! Oh, and the celebrites too!
Heidi Klum
Image via WWD
Kelsea Ballerini
Image via WWD
Celine Dion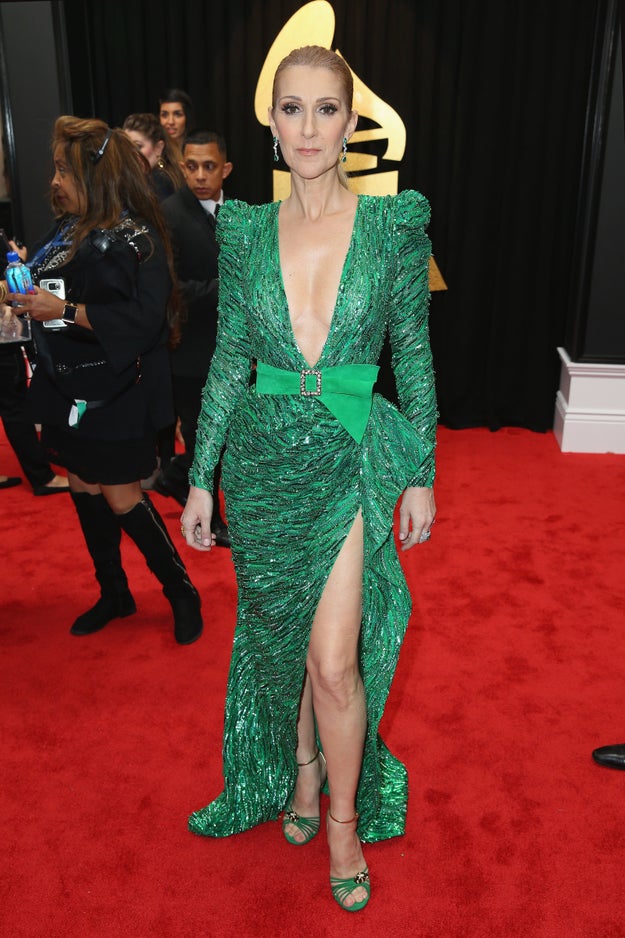 Image via Glamour
Lady Gaga
Image via Glamour
Solange Knowles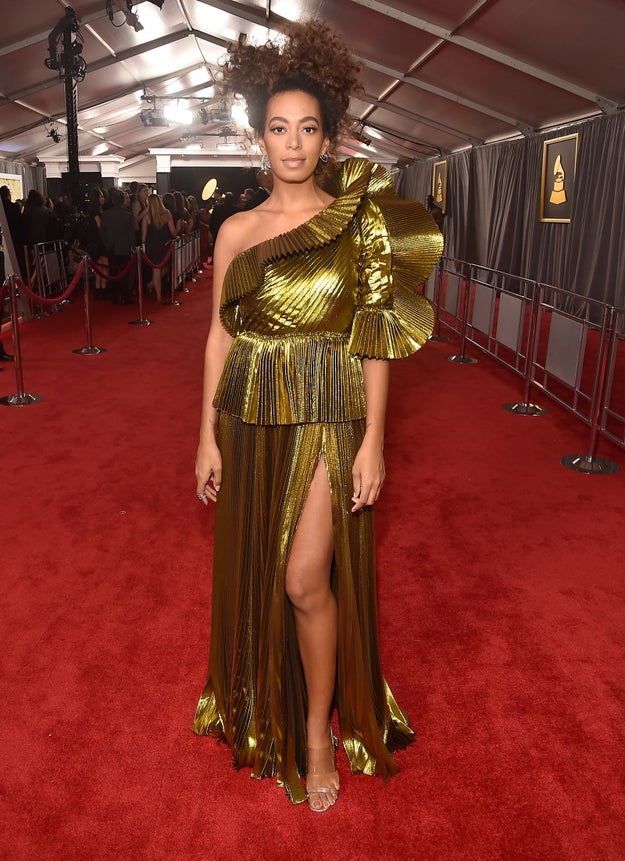 Image via News.com.au
Chrissy Teigen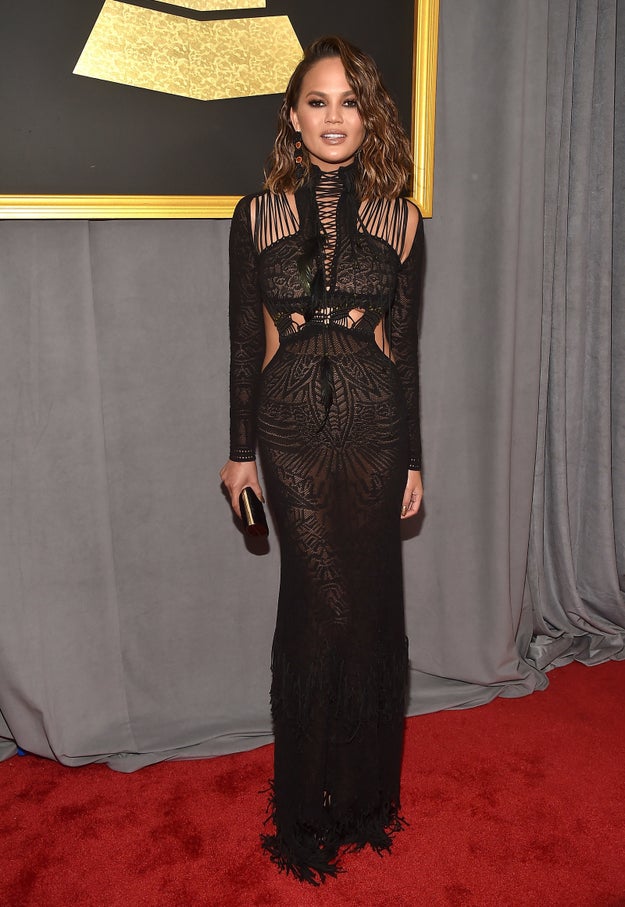 Image via News.com.au
Rita Ora
Image via AP
Nicole Scherzinger
Image via AP
Sophie Beem
Image via AP
Lea Michele
Image via AP
Elle King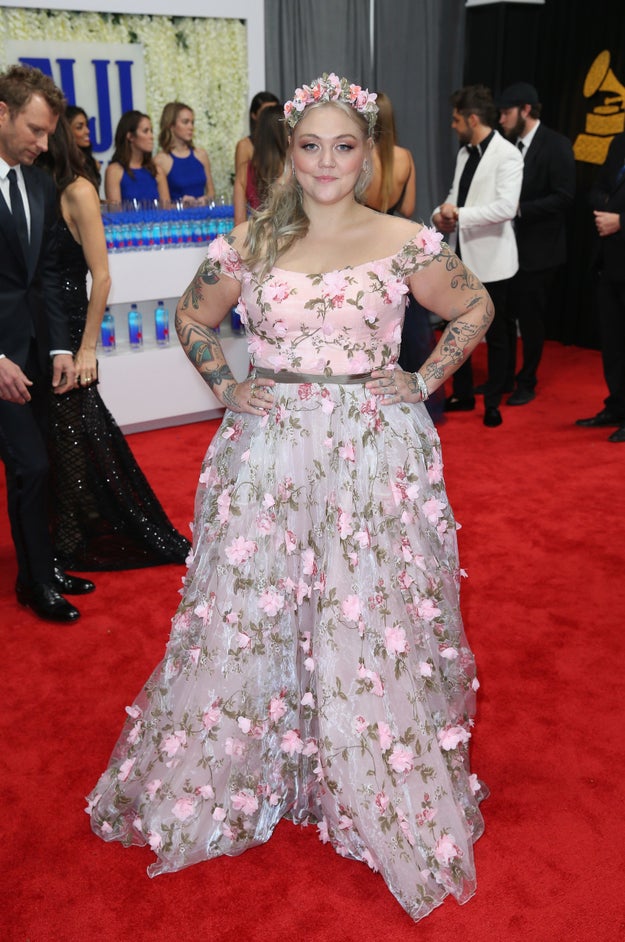 Image via AP
Britney Spears
Image via AP
Demi Lovato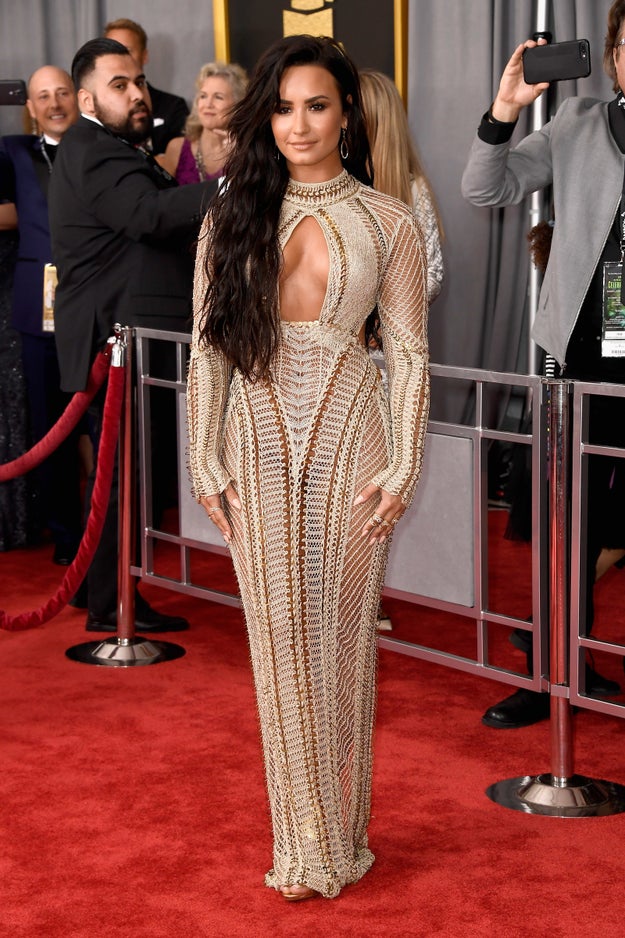 Image via Glamour
Paris Jackson
Image via News.com.au
Camila Cabello

Image via Glamour
Kristin Cavallari
Image via Glamour
Kris Jenner
Image via Glamour
Giuliana Rancic
Image via Glamour
Caroline D'Amore
Image via Glamour
Adele
Image via Glamour
Katy Perry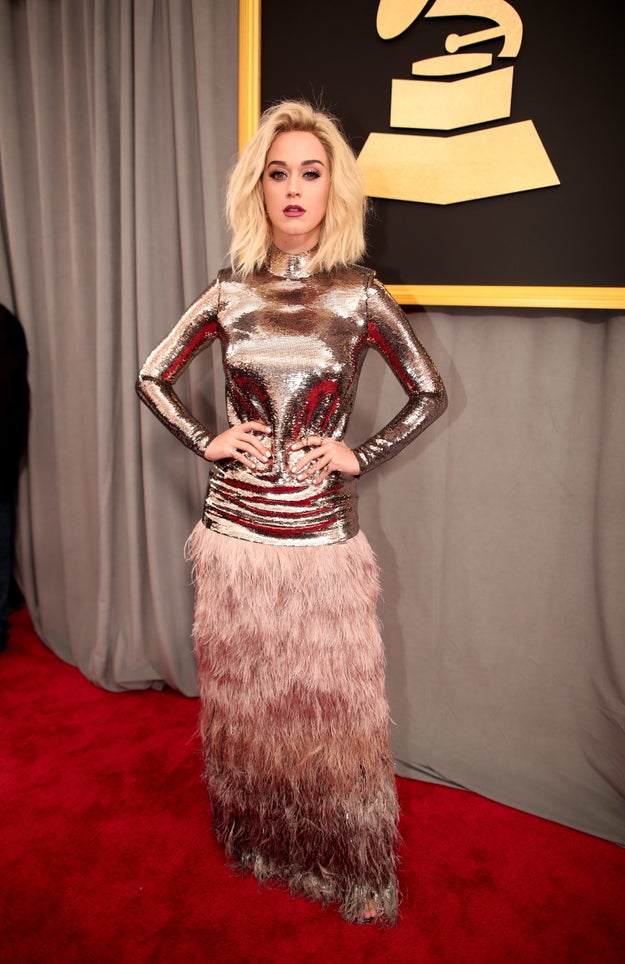 Image via Glamour
Jennifer Lopez
Image via Glamour
Kat Graham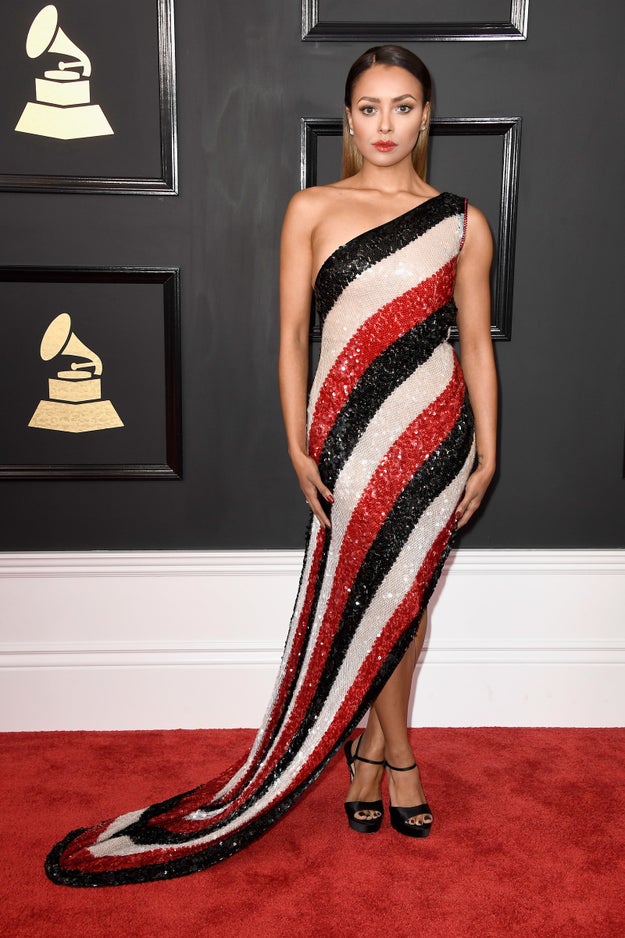 Image via Glamour
Erika Jane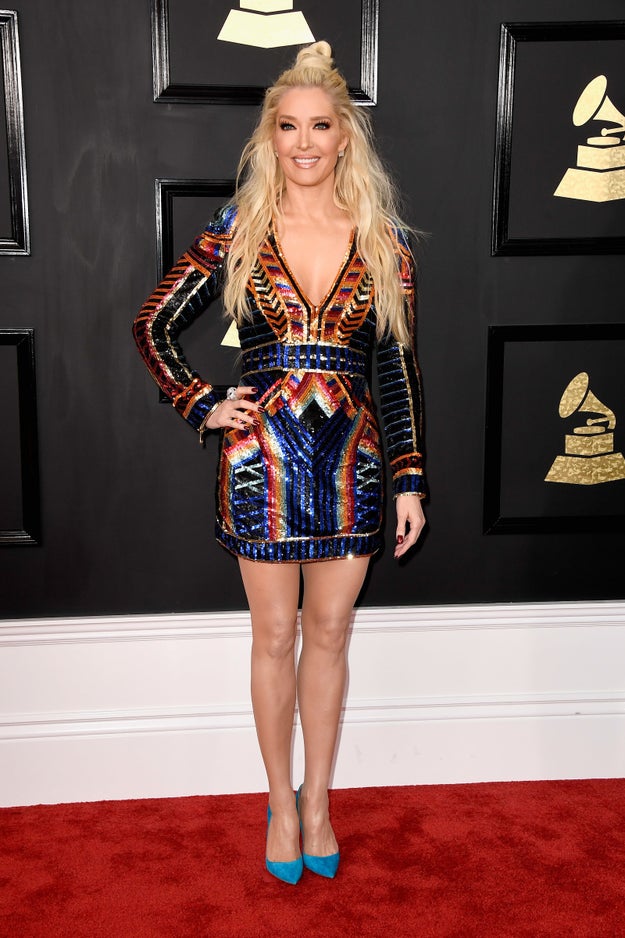 Image via Glamour
Jane Zhang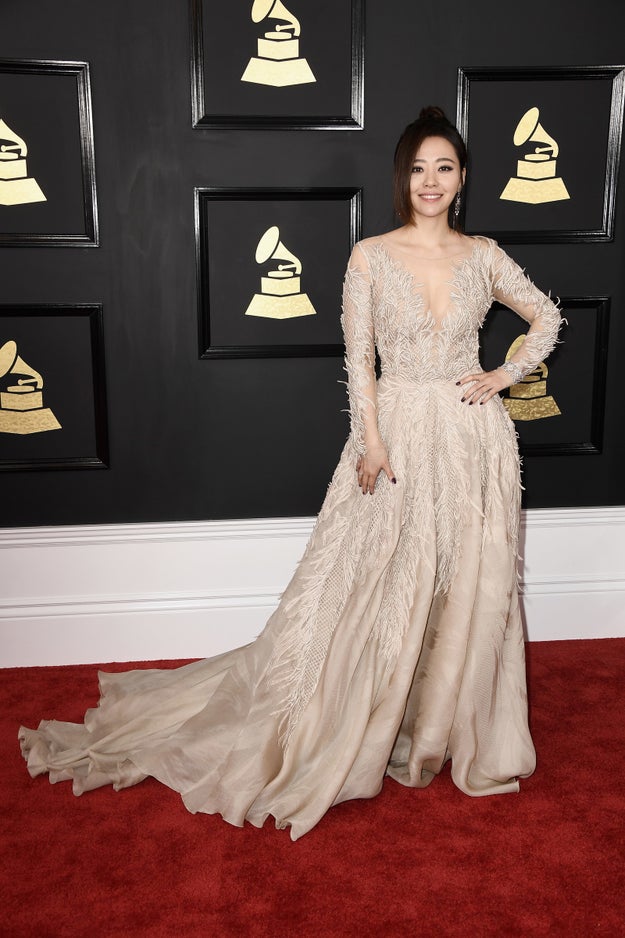 Image via Glamour