Planning an Engagement party can be tough if you don't know where to start.
The lines have blurred on what is and isn't expected of the couple, so let's make it simple for you.
However, planning the perfect engagement party isn't really that hard to accomplish. In fact, let us show you some great steps to planning one!
1. Pick a Date!
This may sound easy but choosing the right date for you and your guests could prove difficult. Try to look at peak seasons and months which is a good indicator for availability.
Image: Bellinvito
2. The Guest List
A grueling task, you may not want your neighbours to know, but the truth will always come out.
Guest lists are vital for planning the perfect engagement party. Their availability alone will affect your budget and food options.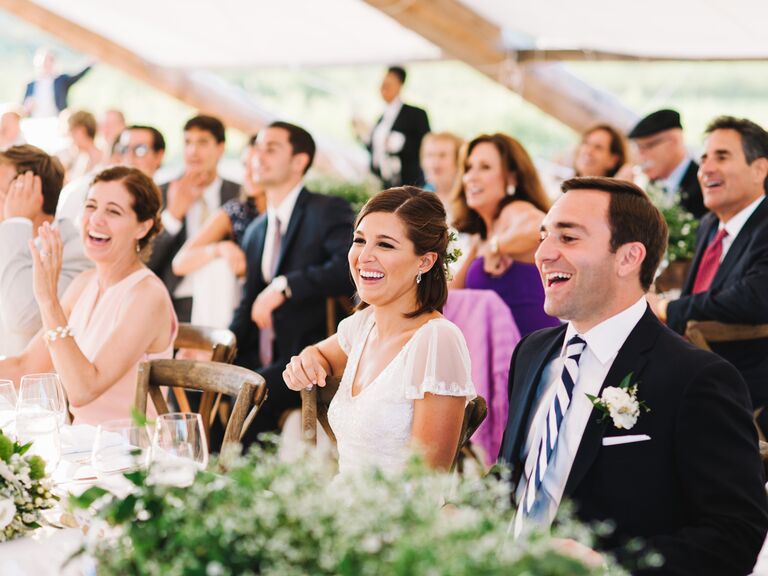 Image: The Knot
3. Budget Time
Look for the most convenient way to host an engagement party without having the need to spend more. Does your uncle own a venue? Great!
For an extravagant soiree, focus on smaller but finer things to spruce up the ambiance. Charger plates, table linen and flowers can achieve that elegant look.
Image: Bellinvito
4. Sending Invitations
We hope you had a budget in mind when searching for invitations. Nonetheless, hand made or crafted paper will do!
Mailing out those invitations will help with fast RSVP's and an idea of how much you are going to spend on guests. Remember, earlier the better!
Image: My Wedding
5. Plan the Menu
Get inspired by adding a personal touch to your menu. With cuisines such as Japanese (sushi rolls and sake-tinis) and Lebanese (falafel and tabouli), your guests will enjoy eating something new and different.
No need for a five-course dinner, but there should definitely be something to munch and sip on at your party. Tapas or appetisers will definitely work.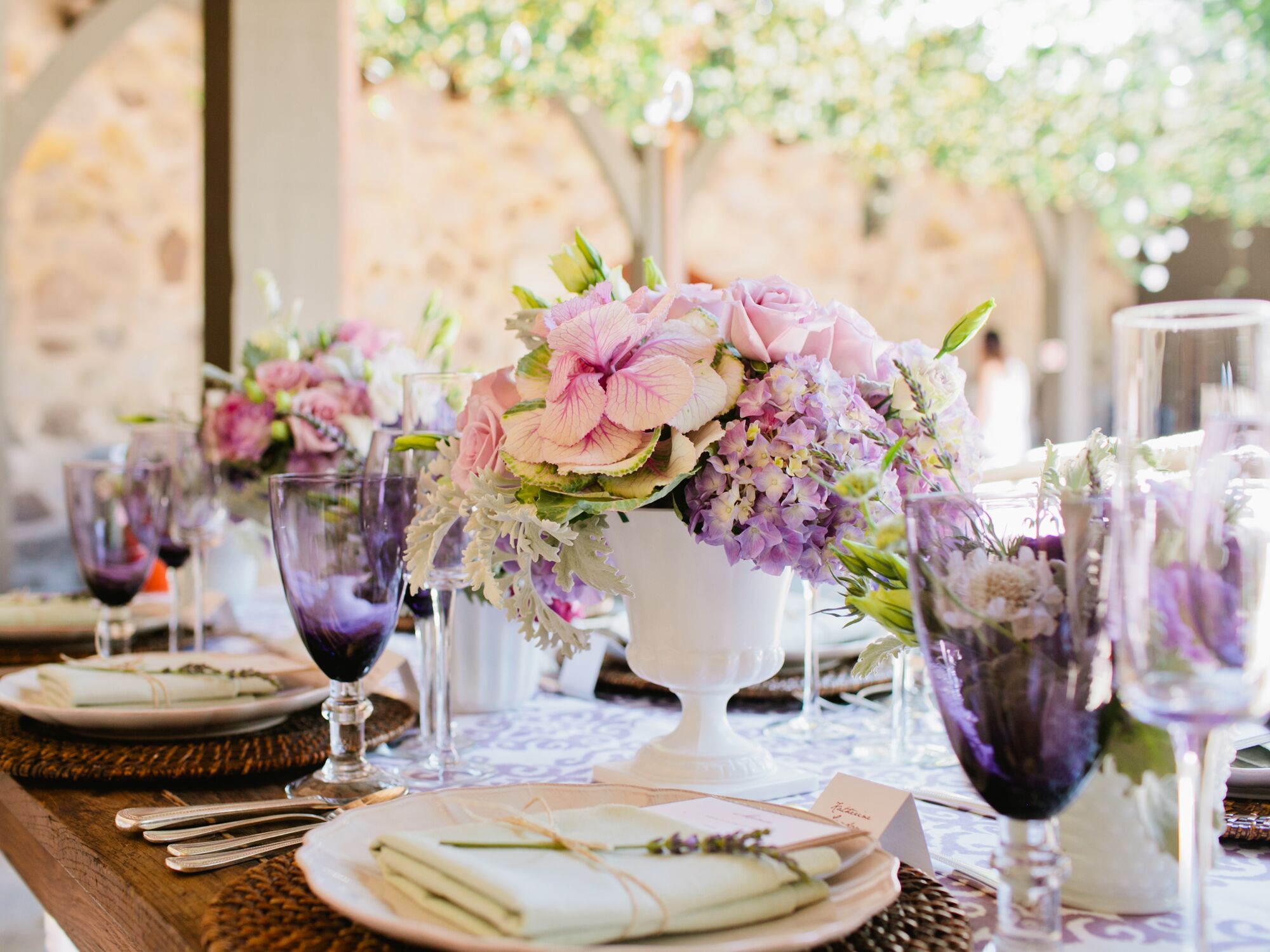 Image: The Knot
6. Choose a Venue
Everyone loves an adventure, just not somewhere too far!
A home is where the heart is, and much cheaper too. Otherwise, a right-sized venue can cater to all your guests.
Location is always important, so please keep in mind the people who don't drive. Adding a handy map to the invite works with us!
Image: The Knot
7. Decorate!
When it comes to decorating, you can always set a theme. Focus on the basics, flowers, lighting, even candles to set the right mood.
For a luxurious venue, a centrepiece is the main attraction for the table. We adore vases in all shapes and sizes, as long as your guests can still view the room from their seat.
Image: Pinterest
8. Dress Code
Getting dolled up for an event is exciting for some, not for everyone.
Depending on the theme or venue, it's easy to decide on a dress code. For an outdoor setting, we love anything with colour.
Handy tip: the best way for everyone to dress the part is to include a dress code guideline in your invitation. Less stress, more mess. Not really! Unless that's your thing..
Image: Giant Invitations
9. The Gifts
Who knew an invitation could carry such bucket loads of information!
A gift table is beneficial for all types of engagement parties. A wishing well tells guests you are interested in monetary presents, and if you are, suggest it in your invite.
If anything goes, then positive vibes all around. Delegating tasks such as gift manager could work too. We don't want our Bride holding too many presents. How will she ever manage her glass of bubbly?
Image: Deb Boots