Wedding planning, however exciting, is not for the faint of heart. So if you're looking forward to an ultra-rejuvenating time away after the whirlwind that is tying the knot, we don't blame you. You want something calm, serene and intimate for you and the new hubby. So, we've traipsed the globe to find the most tranquil destinations to continue the post-wedding passion well into the honeymoon. Here are 6 relaxing, and romantic honeymoon destinations around the world.
The Maldives
Soft white sand, azure-coloured waters and undisturbed company makes the Maldives the perfect intimate setting. From alluring sealife and beautiful coral reefs to dhoni rides and spa retreats, it really is a destination like no other. A trip to Club Med's Finolhu Villas in The Maldives is a must. With only 52 villas on the entire island, your own private plunge pool and ocean access, honeymooners can spend days here without seeing a soul. Don't forget to take a romantic night stroll through Vaadhoo Island's glowing beach.
Via Bless This Stuff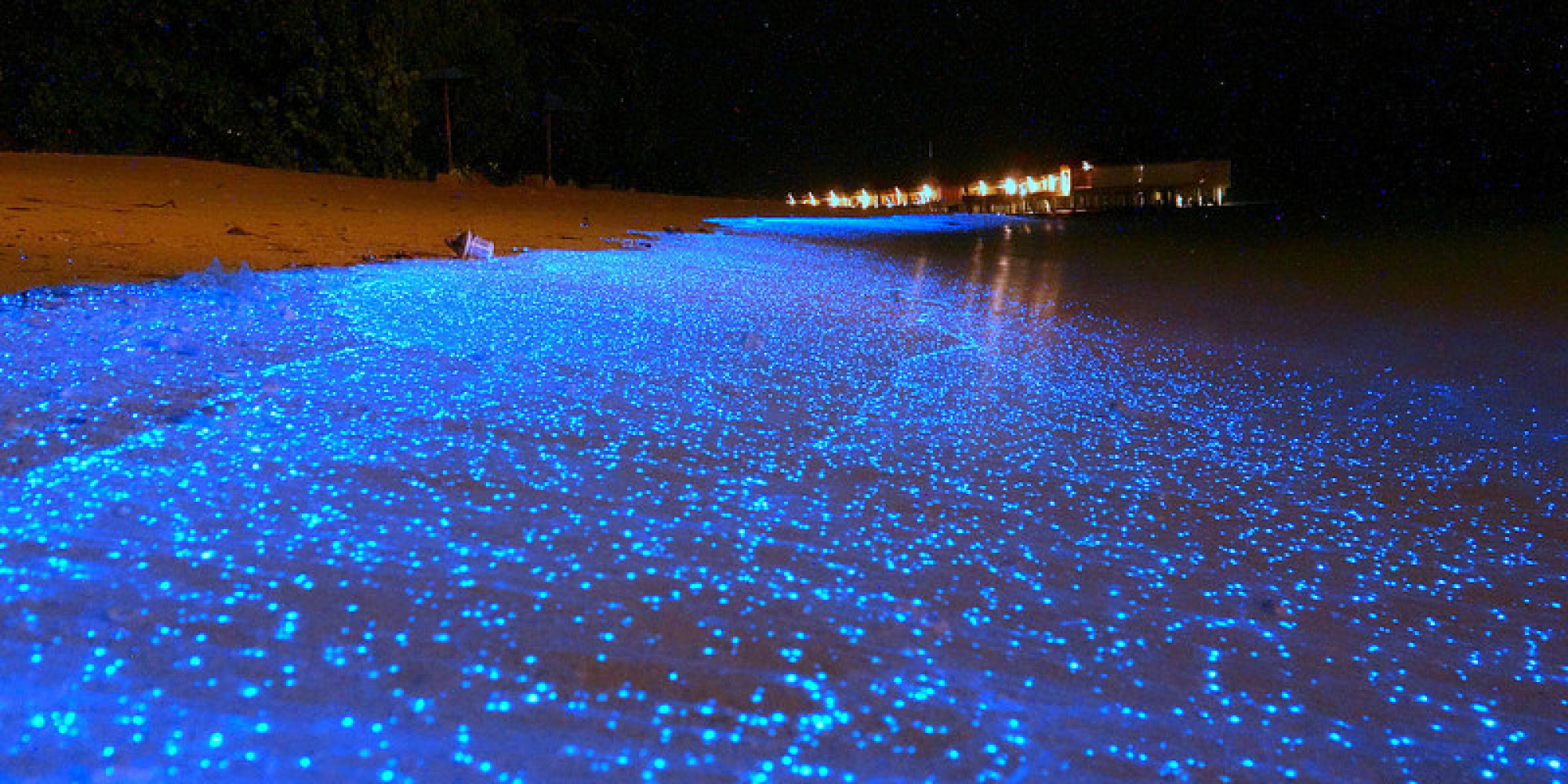 Via Huffington Post
Marrakech, Morocco
The former imperial city combines North Africa exotica with French romance. From snake charmers and belly dancers to tajines and cous cous, Morocco ignites all the passion. The Ksar Char Bagh, Marrakech is a palace fit for royalty and with suites that offer private gardens and a swimming pool, you'll only need to leave the privacy of your own room for leisurely strolls to the thriving souks (markets).
Via Booking.com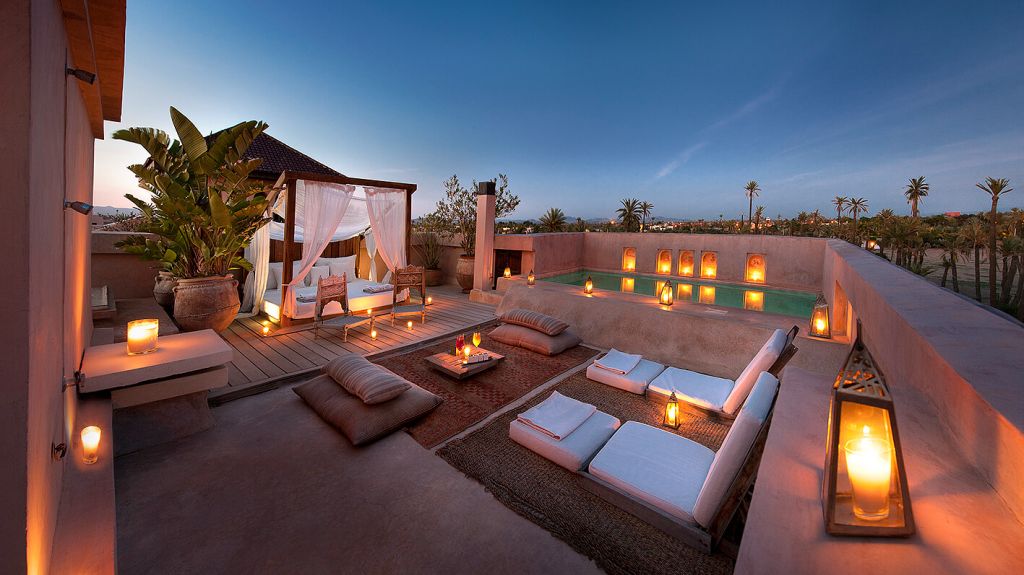 Via Kiwi Collection
Granada, Spain
Nestled in the foothills of the Sierra Nevada mountains in the south of Spain's Andalusia region, Granada is a scene straight out of a fairytale. You'll spend days exploring the city mesmerised by grand examples of medieval architecture from royal palaces and serene patios to reflecting pools and orchards. When you're not taking in the rich history, you'll be siesta-ing at the Hospes Hotel of course.
Alhambra of Granada via Forbes
Vanua Levu, Fiji
The second largest island on Fiji's mainland, it's way less touristy than others. Think mountains on one side and waterfalls on the other, lush forests and a breathtaking coastline. Forget paved highways and horns, here you'll find a lot more dirt roads, syncing perfectly with its calm ambience. The Remote Resort, Fiji Islands  is the perfect stay for your relaxing and romantic time away. We're talking luxury villas, secluded beaches and alfresco decks to take in the serene nature around you.
Via Expedia
Via Islands.com
Provence, France
This one is perfect French charm without the hustle and bustle of Paris. The region in southeastern France borders Italy and the Mediterranean Sea. From the Southern Alps and Camargue plains to rolling vineyards and lavender fields, it's what French dreams are made of. Provence is full of sensory romance with its breathtaking vistas, mouthwatering cuisine, and small-town tranquility. Get your jet-setter on at the Domaine de Manville hotel.
                    Domaine de Manville via TripAdvisor
Johannesburg, South Africa
Johannesburg has been reborn into a modern metropolis, although it still keeps its retro charm filled with culture, great food and incredible history. We recommend visiting the Lindfield Victorian House Museum or the Lion Safari Park. When it's time to wind down, The Four Seasons Hotel The Westcliff specialises in honeymoons, offering in-room candlelit dinners, couples' massages and daily breakfast in bed. We wouldn't want to come back to that 9 to 5 life either.
The Four Seasons Hotel via Conde Nast Traveller
Via The National
Feature image: @garypeppergirl
Written by Shaymah Alkhair