You know that split-second at a wedding when a bride is about to enter, and all eyes turn to her? Well, in the lead up to that, there's been a wacky whirlwind, breakdown-having express roller-coaster. So, we've summed up the bridal experience the way we know best – GIFs. From Disney favourites to Kardashian moments, here are 29 GIFs that perfectly sum up being a bride.
1. When You Expect Your Proposal To Go Like This
2. And Then Act Surprised When He Pops The Question, Like You Haven't Been Practising Your Camera Face For Months

3. Let The Wedding Planning Begin…
4. When All Your Dream Vendors Are Booked Out Until 2073
5. The First Time You Hear The Word 'Cake-Cutting Fee'
6. Going To Your First Hair And Make-Up Trial
7. When You Buy Your Dream Dress
8. And Need To Resort To An Extreme Diet
9. When You Realise Your Pinterest Wedding Is Getting Out Of Hand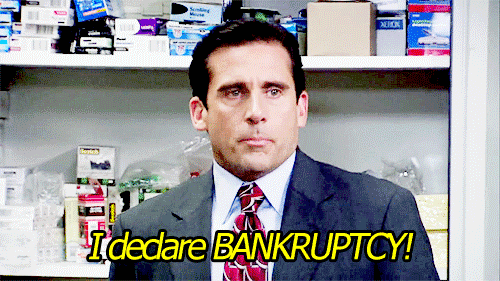 10. When Aunt Shelly Hasn't Spoken To Uncle Garry For Years And They Refuse To Sit At The Same Table. And Ben Wants To Know If You'll Be Serving Gluten-Free Cake
11. When Everyone Is Giving You Wedding And Marriage Advice
12. When You're A Bride Who's Open To Ideas
13. Explaining To Your Partner That The Centrepieces You Chose Are Just A Teeny-Weeny Bit Over Budget
14. When The Florist Said She'd Be Here At 12 and it's 11:57
15. When You Know You're An Unreasonable Bridezilla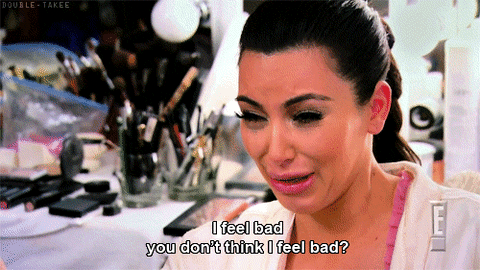 16. When Your Mother-In-Law Won't Stop Voicing Her Unwanted Opinions
17. When You Successfully Negotiate A Great Deal With Your Wedding Photographer
18. When He Knows You're An Absolute Psycho But There's No Turning Back Now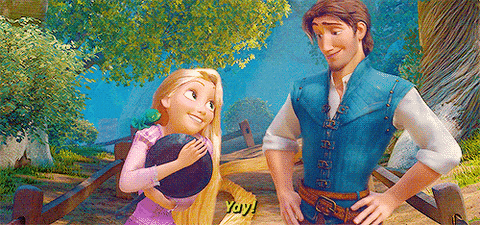 19. The Morning Thrill
20. That Look Of Love At The Ceremony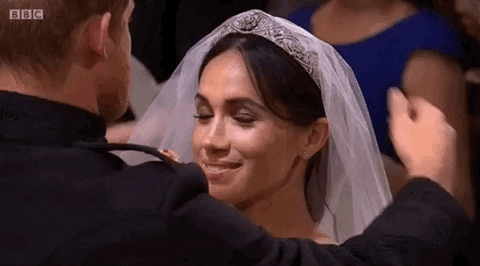 21. When Everyone Is Having An Awesome Time At Your Reception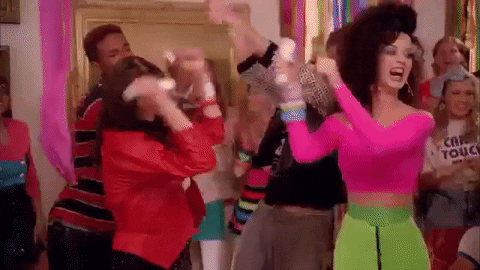 22. When You Guys Are Really Into The First Dance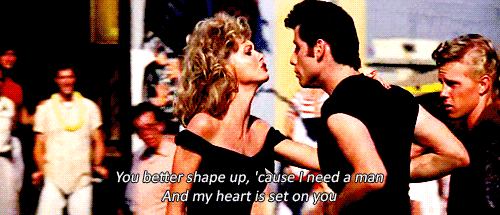 23. When You See All The Money In The Wishing Well
24. Honeymoon, Woo!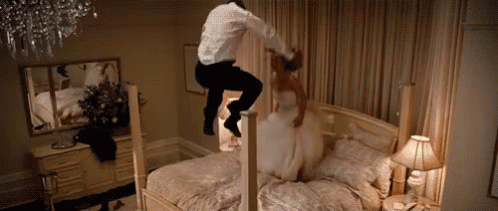 25. Feeling The Post-Wedding-Depression-Disorder
26. When The Photographer Says Your Wedding Pics Aren't Ready
27. The Inevitable Return To Work Where You Mostly Spent Time Planning Your Wedding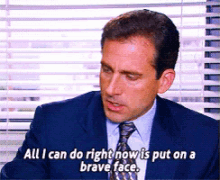 28. Inviting The Squad To Watch Your Now Released Wedding Video
29. 'How's Married Life?'
Cover Image: Mitchell/Winslow/Splash News
Written By Shaymah Alkhair