Date night is a crucial part of every relationship!
Whether you've been married for 20 years or beginning a new adventure with someone, dating your partner is one of the keys to maintaining a solid relationship.
Clueless for ideas? Caught in a rift? We can help with that!
Check our 15 ways to mix up date night for you and your partner!
1. Try Something New
You may not know, but there are endless ideas in this world. Try something completely different which could astound you and your partner. Maybe the circus has arrived to town?
Image: Marie Claire
2. Outdoor Adventure
Head out for an adventure! There are many community parks and mountain hikes just waiting for you.
Image: Visit Melbourne
3. Restaurant Opening
Subscribe to your city website for new and upcoming restaurants opening in town!
Image: Engage News
4. Become a Tourist
Not literally. But there are definitely some places in the city where you are yet to try! So, get lost and find something interesting. P.S, take photos!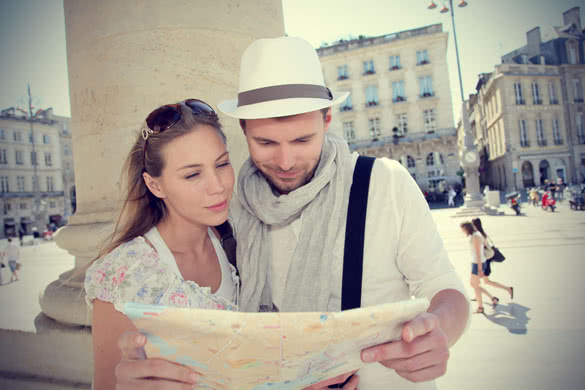 Image: YouQueen
5. Romantic Dinner
You may have tried this a long time ago but it's time to get back into the swing of things. A romantic dinner will remind one another of the reason why you fell in love.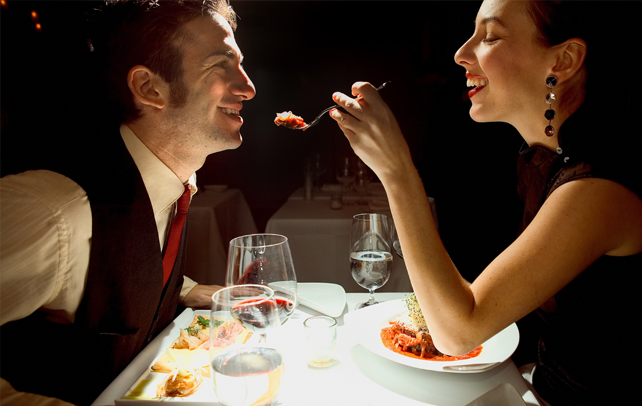 Image: RomanceWays
6. A Little Competition
It never hurt anyone. Find a venue where you can unleash the ultimate revenge! Kidding! You know what we mean.
Image: BecomeGorgeous
7. Soothing Massages
How relaxing would the date be with a massage!
Image: Pinterest
8. See a Band
Get groovy and see a band touring your city! Who knows, you might still fit into those leather pants..
Image: Taste of Country
9. Dancing Lessons
Dirty Dancing here we come! Unless you prefer tango?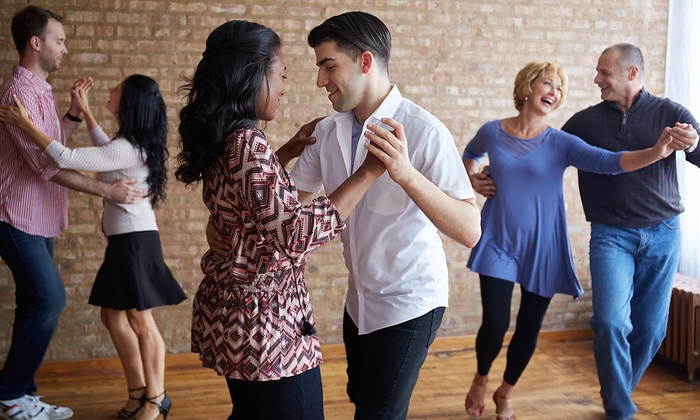 Image: Groupon
10. Pub Trivia Night
A classic night complete with triumph and laughter! Test your skills together or against one another in this old game of pub trivia.
Image: Burke Museum
11. Street Fair
Attending the weekly street fair puts everyone in a great mood. Discover something exotic and historical.
Image: Uwishunu
12. Comedy Show
Taking your date to a comedy show presses all the right buttons. Live, laugh and die in stitches!
Image: The Comedy Catch
13. A Kitchen Affair
Don't feel like going out? Impress your date in the kitchen.. with food! Plan a three course meal that will fill those tummies.
Image: eHarmony
14. Childhood Games
Flash back in time with board games you enjoyed since childhood. Monopoly, Operation, even Scrabble will help calm those first date nerves.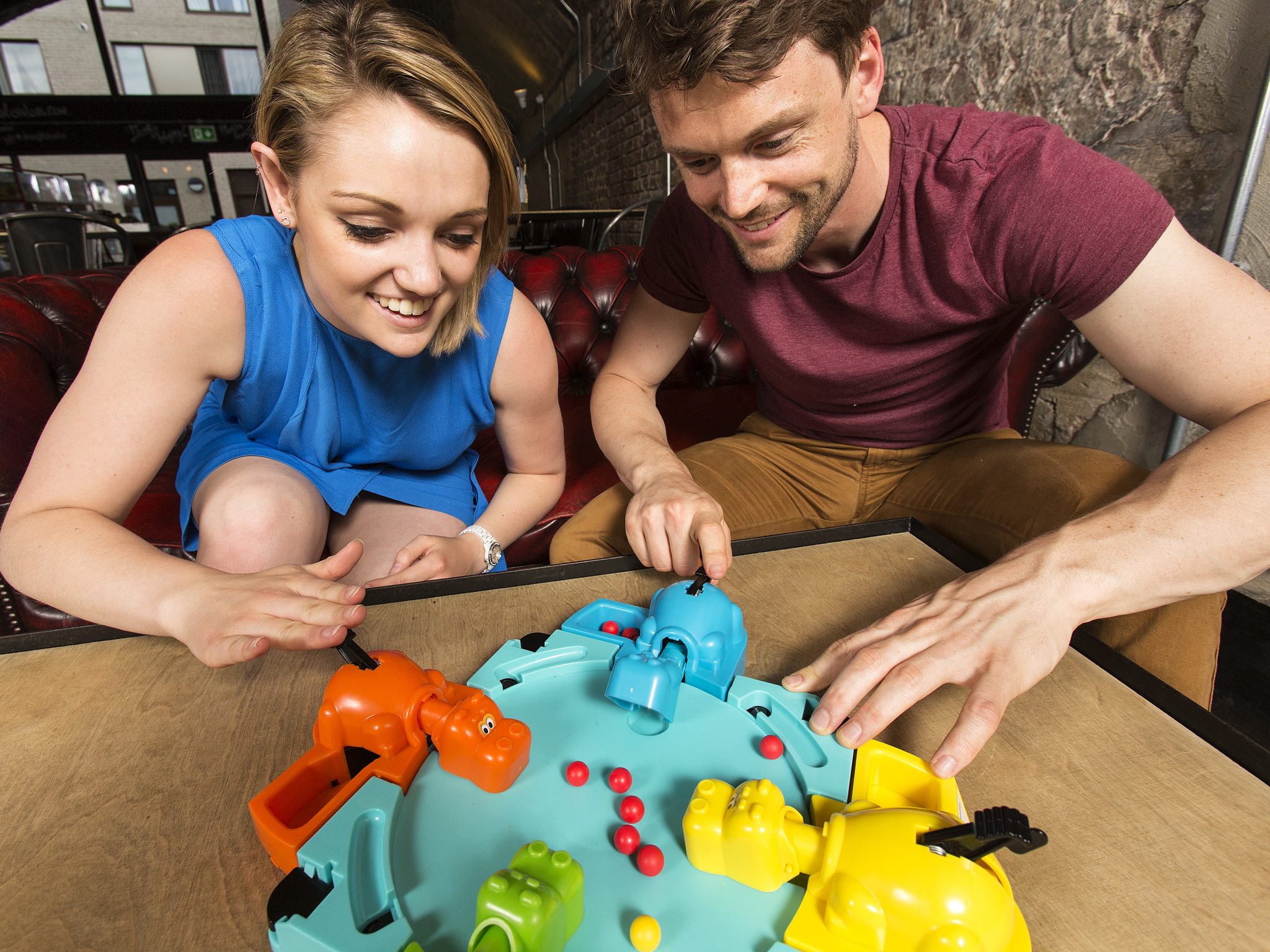 Image: Timeout
15. The Opera
Spend a romantic and elegant evening at the Opera. With interests in the arts, you are both off to a creative start.
Image: Popsugar